How to apply

First of all, apply for your chosen degree program online. Then, send us your documents by post. You can view the status of your application online at any time.

Allocation of study places

Admission to an advanced semester is selective for most of our degree programs. We can only admit applicants to an advanced semester if the selective degree program in question is not full. If the number of applicants is higher than the number of study places, both the progress made in your previous program and your performance are considered in the selection process.

Our guide to applying for admission to a bachelor's program contains an overview of the programs available at the university and indicates where admission to an advanced semester is selective.
Further Information in German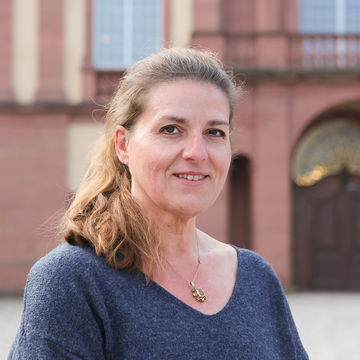 University of Mannheim
Dezernat II Bewerbungs- und Zulassungsstelle L 1, 1 (Eingang B) – Room 157
68161 Mannheim