There are different types of agreement that you can put in place with public or private project partners. These include:
Confidentiality agreements (one-way or mutual)
Letters of Intent (LoI), Memorandums of Understanding (MoU)
Cooperation agreements, consortium agreements
Research and development agreements (for commissioned research)
Subcontracts
Subaward agreements
Please contact the team at an early stage. They can work with you to create a draft agreement for your project or provide you with a model agreement.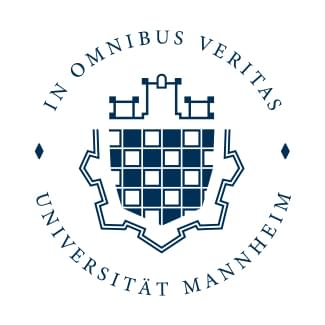 Barbara Rietschel
Forschungsverträge (öffentliche Drittmittelgeber)
University of Mannheim
Dezernat I - Controlling und Qualitätsmanagement, Forschung
L 1, 1
68131
Mannheim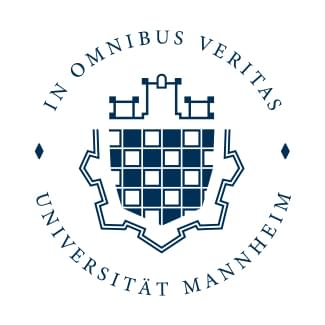 Natalia Smagin-Pallakst, LL.M.
Forschungsverträge (private Drittmittelgeber)
University of Mannheim
Dezernat I - Controlling und Qualitätsmanagement, Forschung
L 1, 1
– Room 327
68131
Mannheim