The team in Division I is happy to help you put together a budget for your research project, and can discuss matters such as personnel costs with the Human Resources division on your behalf.

You should account for the following aspects in your budget:
Personnel costs,
Travel costs,
Costs arising through conferences and workshops that your institution hosts,
Publication costs and, where necessary, dissemination costs associated with publicizing your findings,
Equipment costs,
Costs of literature and other one-time purchases,
Costs for consumables and supplies,
Beneficiary's own contribution,
Overheads and profit markup (depending on the type of project)
Research Projects Commissioned by External Organizations
The Act on Higher Education of the Land of Baden-Württemberg (LHG) and guidelines provided by the European Union state that if a research project is commissioned by an external organization, the project's budget must include indirect costs i.e. overheads, and an appropriate profit markup as well as the direct costs. If these indirect costs are calculated after the proposal has been submitted, a funding gap equivalent to 35% – 40% of the total funding for the project arises. The chair or department is then responsible for paying the difference to close this gap. To avoid this, please contact Mr. Hermann when planning your finances.
Open Access
If you are required to publish your research data in an open access resource, the university library can help you to research the publication costs. Please contact the Open Access Representative, Dr. Zumstein, for more information.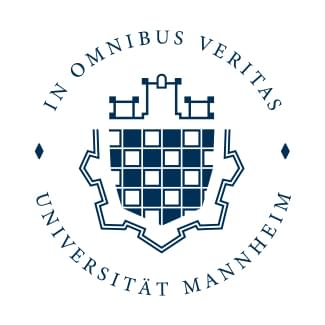 Michael Herrmann
Berichtswesen
University of Mannheim
Dezernat I - Controlling und Qualitätsmanagement, Forschung
L 1, 1
– Room 325
68131
Mannheim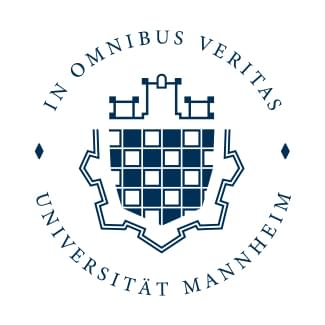 Dr. Philipp Zumstein
Open-Access-Beauftragter
University of Mannheim
Universitätsbibliothek
Schloss
Schneckenhof West – Room SN 269.1
68131
Mannheim