By offering internal start-up funding, the University of Mannheim supports promising research projects at the university before they begin.
To apply for start-up funding while you are preparing a proposal for external funding, please submit the following documents to Mr. Gebhard (not applicable for EU proposals):
a short description of the planned project to be funded externally (three to five pages);
a detailed schedule for the start-up stage;
an explanation on how the start-up funding will increase the likelihood of obtaining external funding; and
a completed copy of the form, Application for Start-Up Funding (Antrag auf Anschubfinanzierung). 
The likelihood of success, the amount of external funding requested, and the size of the Research Fund are all important factors considered in the decision process. The University of Mannheim supports developing academics. Where proposals of comparable quality are submitted, the university will give preference to those by early-stage researchers.
If you have any questions on applying for funding, please contact Mr. Gebhard.
Start-Up Funding for EU Projects
Research topics of international significance and transnational collaborations are both becoming increasingly important. To encourage researchers to also apply for EU funding for their projects, the University of Mannheim in conjunction with the Ministry of Science, Research and Arts of Baden-Württemberg (MWK) provides specific start-up funding for EU projects.
If you have any questions on applying for funding, please contact Dr. Schlichter.
Contact
Dr. Ursula Schlichter
Forschungsförderung, Schwerpunkt: EU, DAAD und internationale Förderer
University of Mannheim
Dezernat I - Forschungsangelegenheiten, Controlling und QM L 1, 1 – Room 328
68131 Mannheim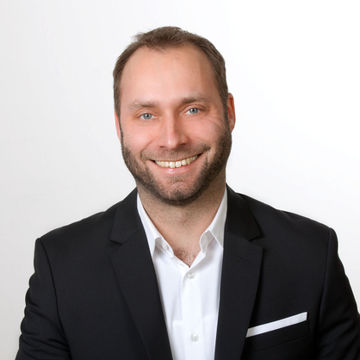 Michael Gebhard
Schwerpunkt: Verbundforschung; Bundes- und Landesministerien
University of Mannheim
Dezernat I - Forschungsangelegenheiten, Controlling und QM L 1, 1 – Room 331
68131 Mannheim