The type of project you are involved in may mean that tax is, or will become, payable. When putting together your project proposal, you must include value-added tax. The Legal Services team works with Division IV to ensure that the tax payable on your project is clear at an early stage.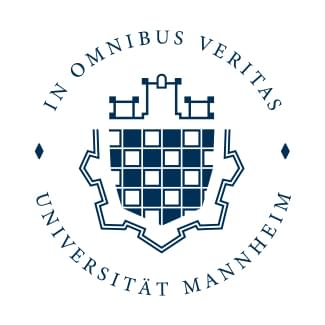 Barbara Rietschel
Forschungsverträge (öffentliche Drittmittelgeber)
University of Mannheim
Dezernat I - Controlling und Qualitätsmanagement, Forschung
L 1, 1
68131
Mannheim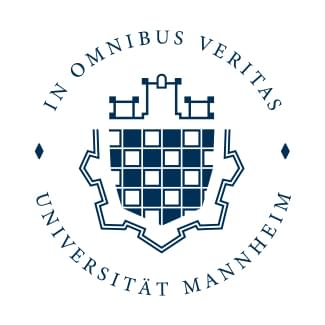 Natalia Smagin-Pallakst, LL.M.
Forschungsverträge (private Drittmittelgeber)
University of Mannheim
Dezernat I - Controlling und Qualitätsmanagement, Forschung
L 1, 1
– Room 327
68131
Mannheim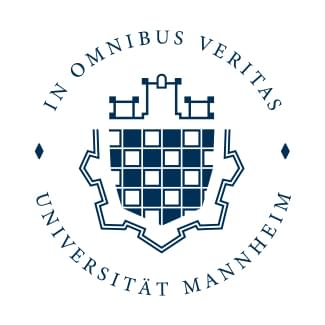 Silvia Geidel
Steuern, Spenden, Zoll, Zentrale Fakturierung
University of Mannheim
Dezernat IV - Finanzen und Beschaffung
L 1, 1
68131
Mannheim