During the enrollment period, we are playing host to a Welcome Week (4 - 8 February 2019) for all exchange students at the University of Mannheim.
Orientation programs, receptions, and events will help to ease you into your new environment here in Mannheim.
Students who have been provided accommodation in student housing by the International Office will receive an e-mail containing the details regarding arrival (including how you will get your keys, moving into your room, etc.) a few weeks before the start of the semester.
For further information about events, mentoring programs, and German language courses please download the semester brochure.
Impressions from the Welcome Week
7 images
7 images
7 images
7 images
7 images
7 images
7 images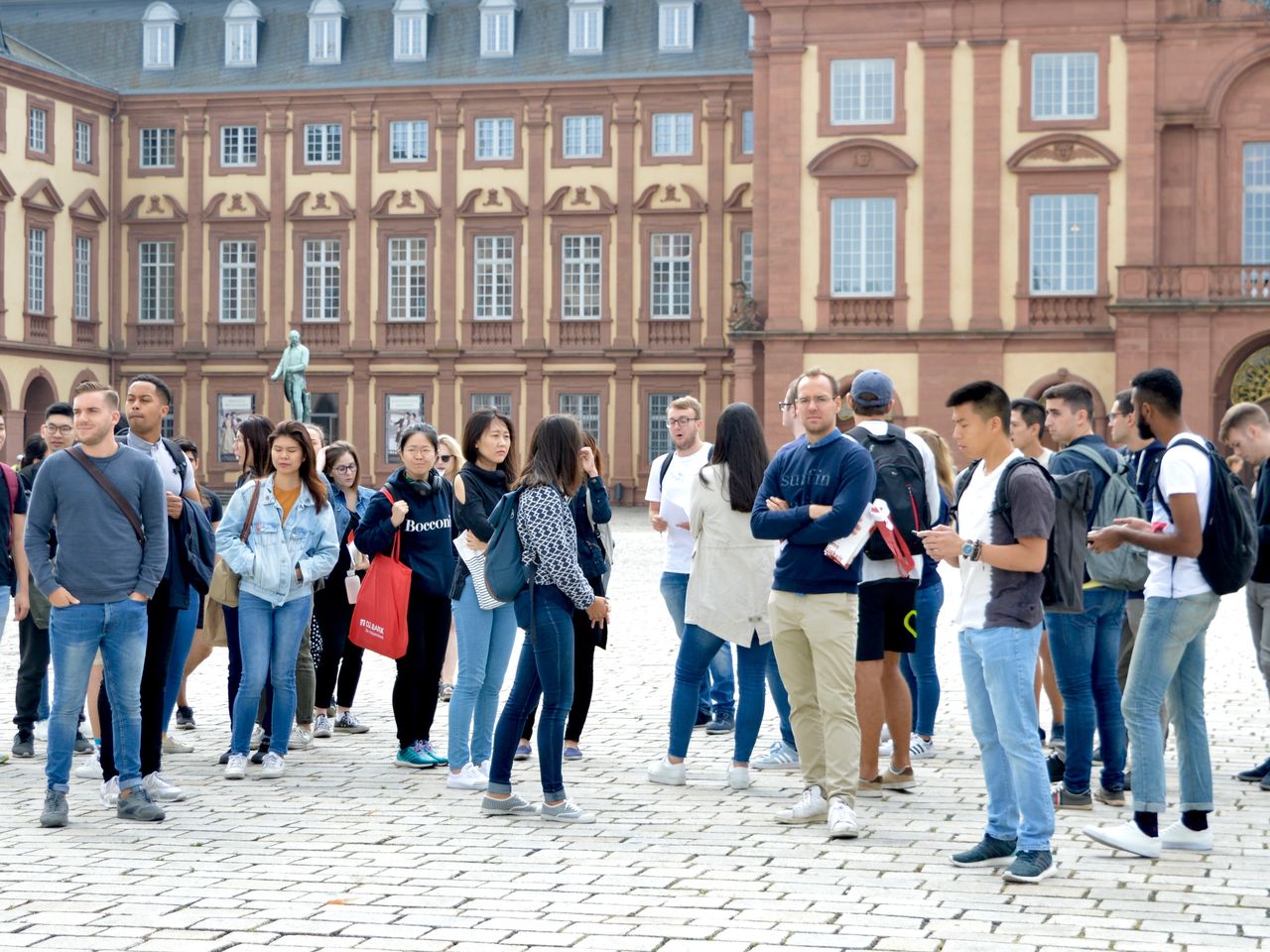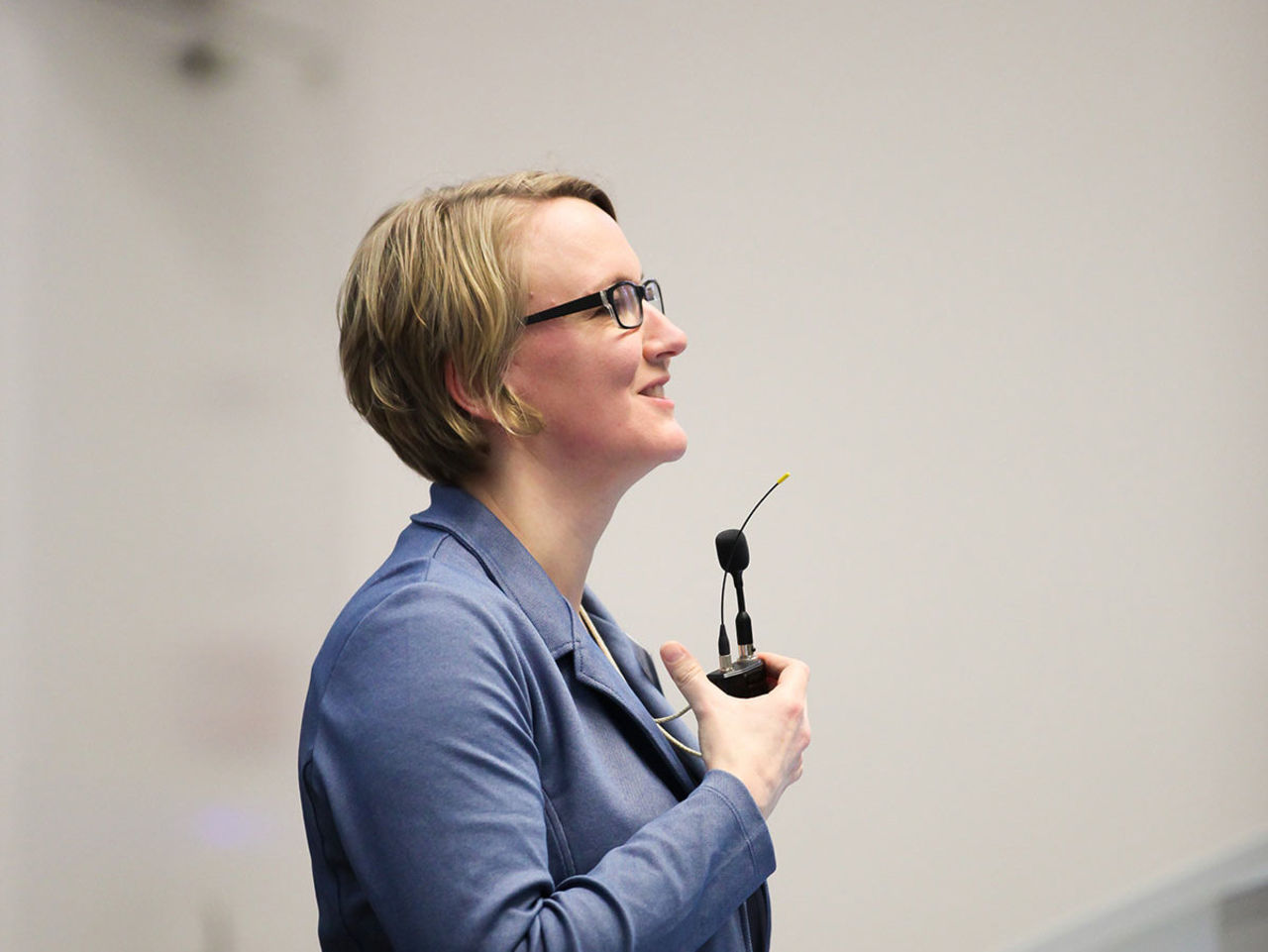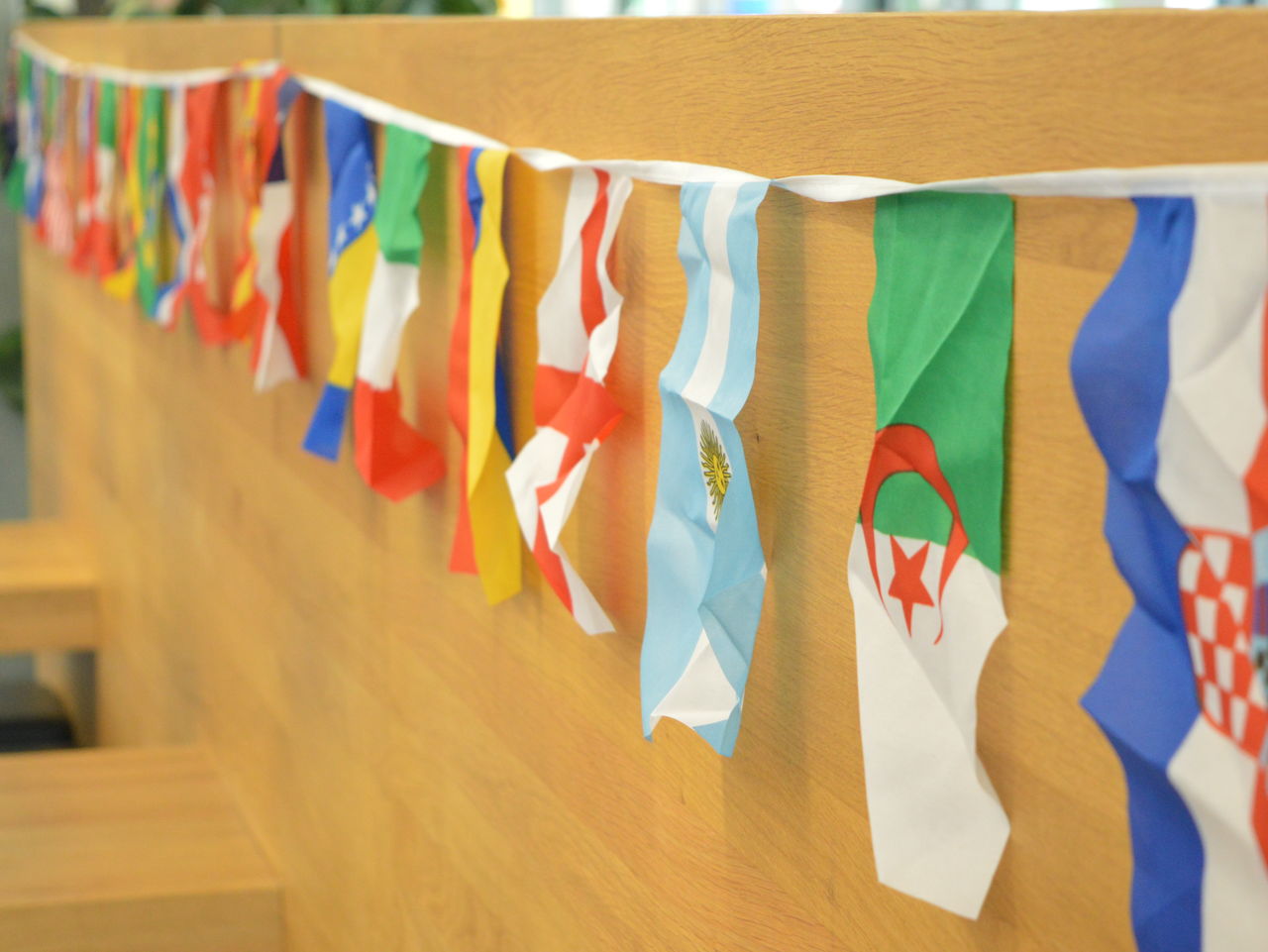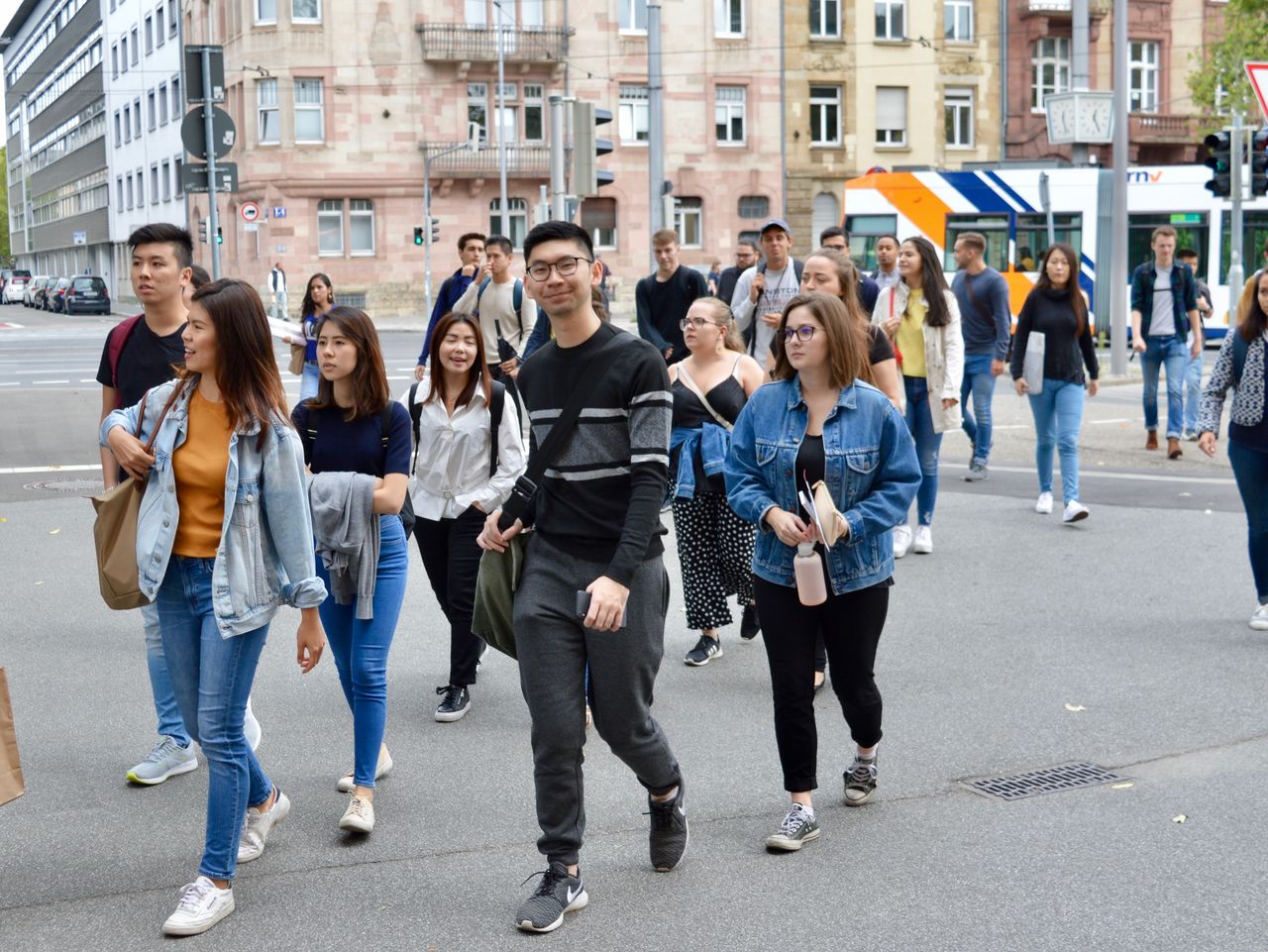 Photo credits: Annalena Heins
View from the International Office to the Schloss / Photo credit: Janna Ried
Photo credits: Annalena Heins
Birgit Heilig, Director of the International Office, welcomes the international exchange students. / Photo credit: Elisa Berdica
Photo credits: Annalena Heins
Photo credits: Annalena Heins
Photo credits: Annalena Heins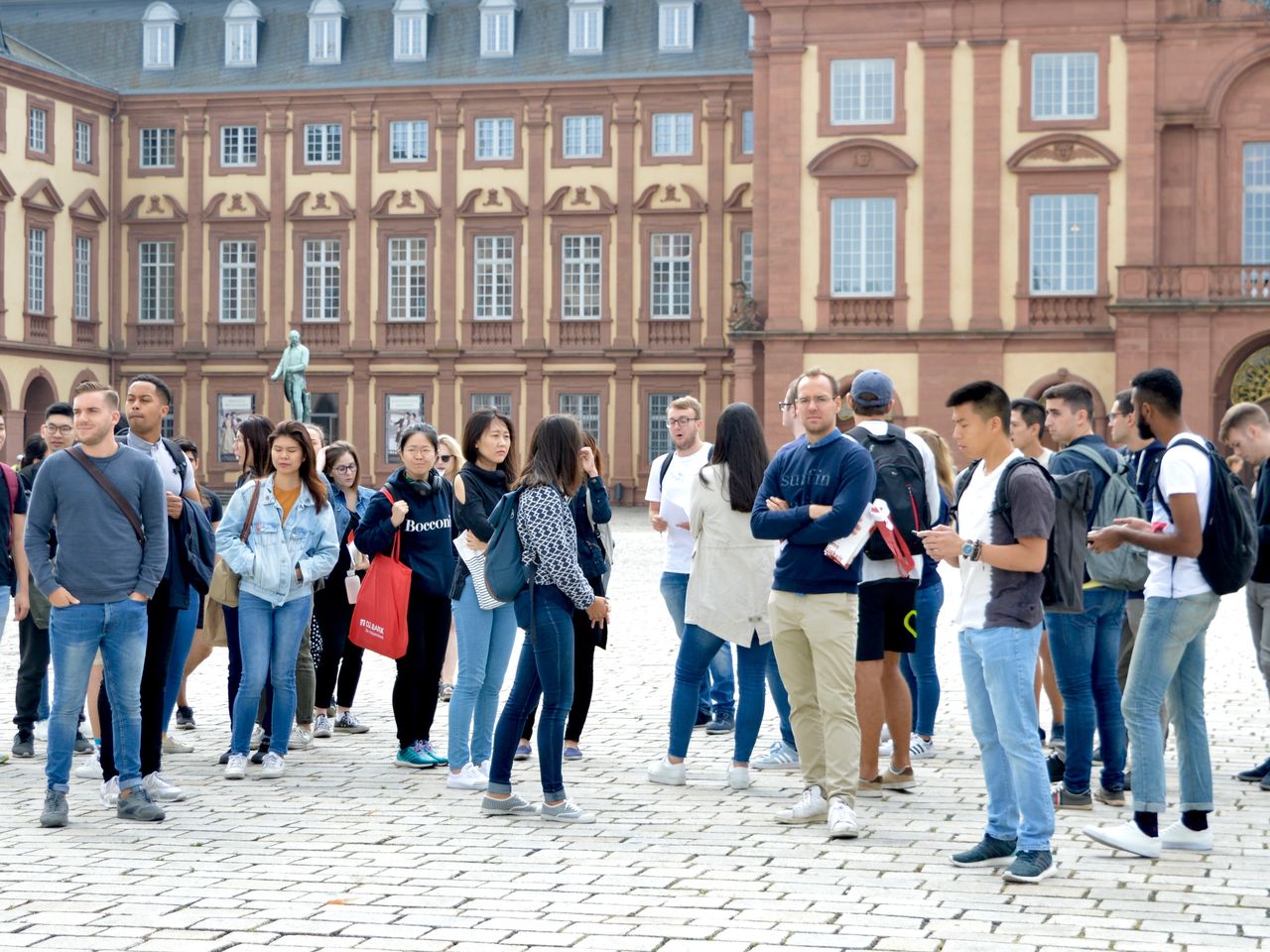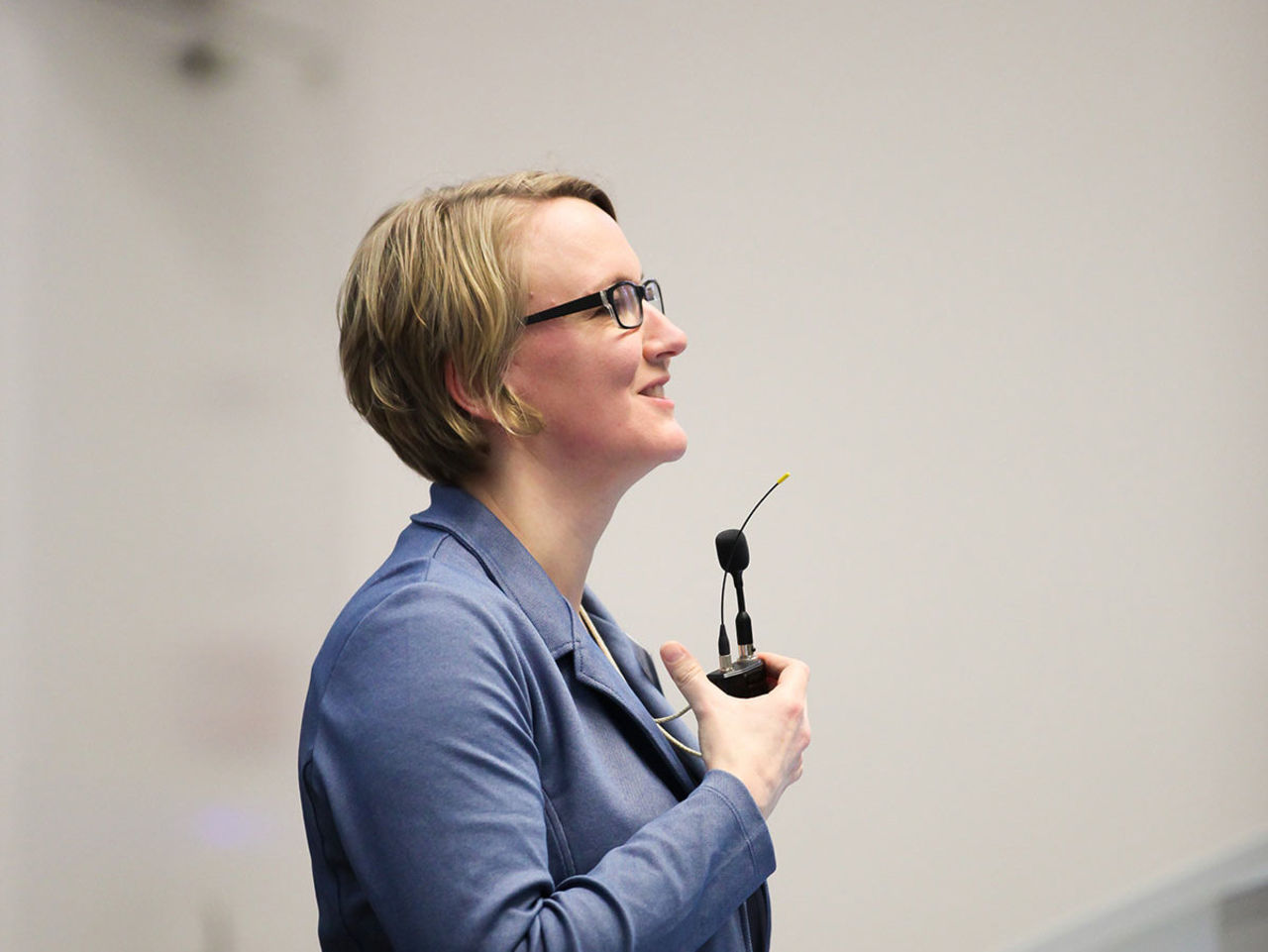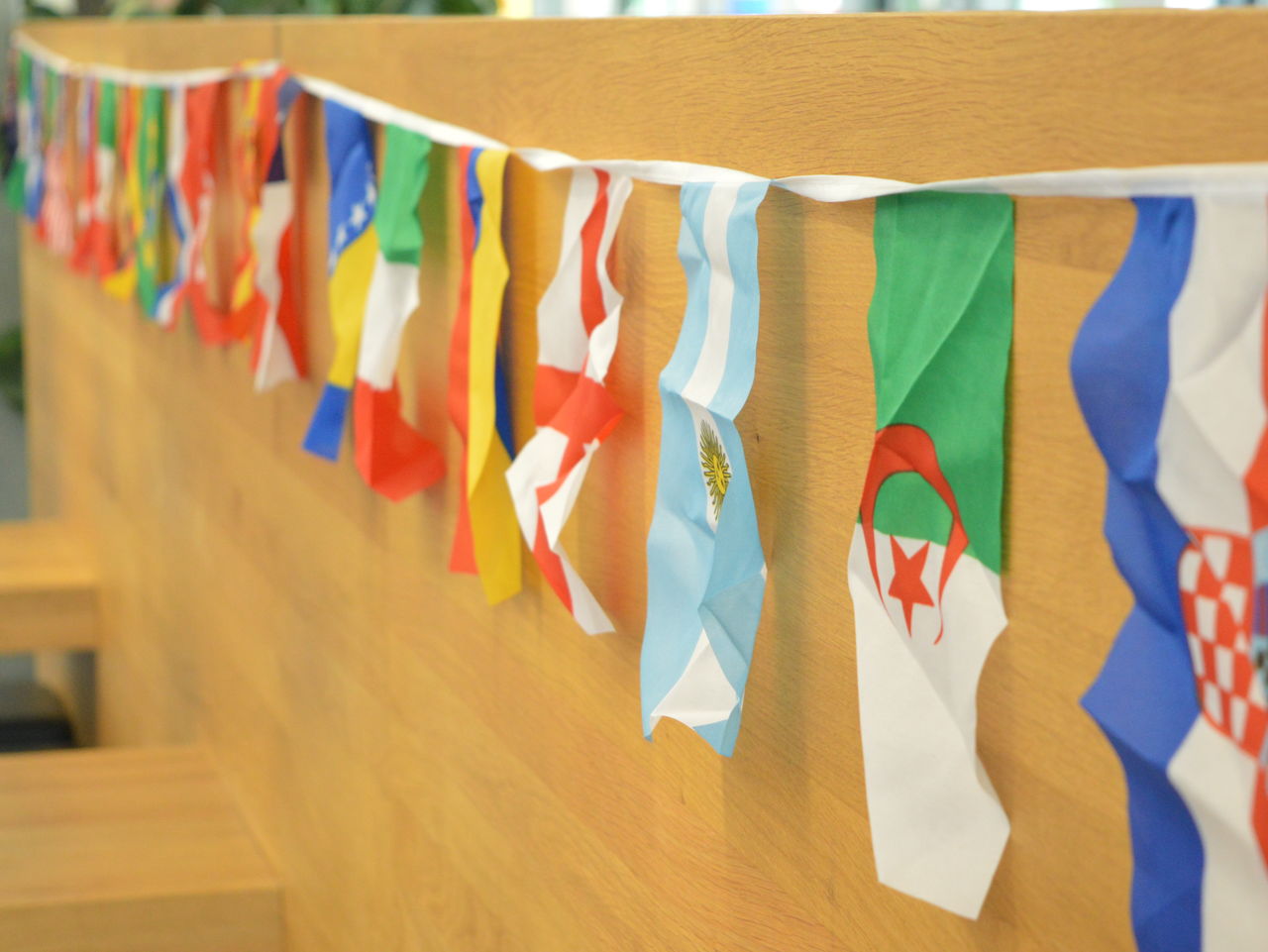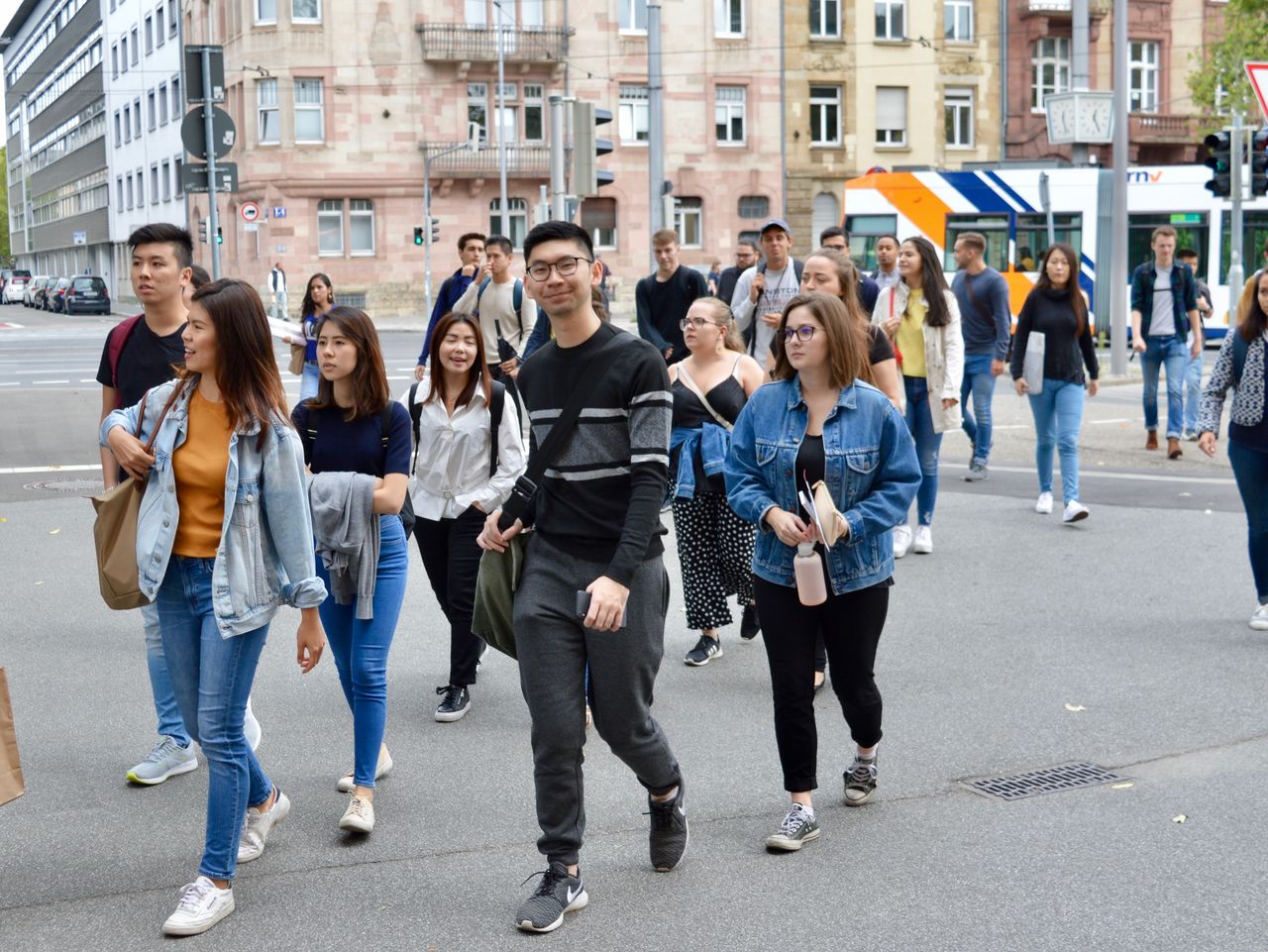 Contact
Team International Exchange Students
University of Mannheim
Division II - Student Affairs
L 1, 1
68161 Mannheim