Orientation Programs, Receptions, and Events
New surroundings, new university, new everything. To help you "arrive" and settle in, we offer different orientation programs, receptions and events. The International Office and the various departments are looking forward to seeing you there!
During the Welcome Week, the International Office and the departments will hold orientation events in English. You will receive tips for your stay in Mannheim as well as assistance in arranging your semester schedule. In addition to receiving important information on your studies, you will also be able to meet fellow students.
Please arrive in Mannheim a week before the start of the lecture period in order be able to participate!
Events organized by the International Office

Introduction to the studying system of the University of Mannheim for the fall semester 2018

Wednesday, August 29, 2018, 2 p.m.

Meeting point: A3, lecture hall 00.1

This event is especially geared towards exchange students. You will be given tips and important information about the University of Mannheim, studying, choosing courses and your contact persons. Important information on visa and residence permits will also be presented.

Orientation event of the Studierendenwerk

Wednesday, August 29, 2018, 3 p.m.
Meeting point: A3, lecture hall 00.1

The orientation event of the Studierendenwerk is meant for all students living in a student residence hall of the Studierendenwerk. You will be given information on the services and counseling offered by the Studierendenwerk. Questions such as
- Who do I contact when something needs to be repaired?
- Who can help me if I have trouble with my Internet connection?
and many others will be answered here.

Reception for international students and researchers

Friday, August 31, 2018, 4 p.m.
Meeting point: A3, lecture hall 00.1

You are cordially invited to attend! All international students and researchers will be officially greeted by a member of he President's Office and the head of the International Office.
International student organizations, the Institute of Sports and the counseling services of the Studierendenwerk will present their programs.
Afterwards you will have the opportunity to get to know the staff members of the International Office, get in touch with fellow international students, and enjoy snacks and refreshments in a relaxed atmosphere.
Click here for a broschure containing all the events for international students taking place this semester.
Events organized by the departments
The more specialized orientation events of the departments are your opportunity to ask your departmental exchange coordinator all about courses and classes. You can also ask for assistance in arranging your semester schedule.
Every semester, we play host to an International Dinner in cooperation with the student initiative VISUM. Everyone brings a snack and/or drink typical of their home country. Take a tasty trip around the world surrounded by music and fellow students!
 
Time: Tuesday, 25 September 2018
Venue: Alte Lehrbuchsammlung
Impressions from the International Dinner
9 images
9 images
9 images
9 images
9 images
9 images
9 images
9 images
9 images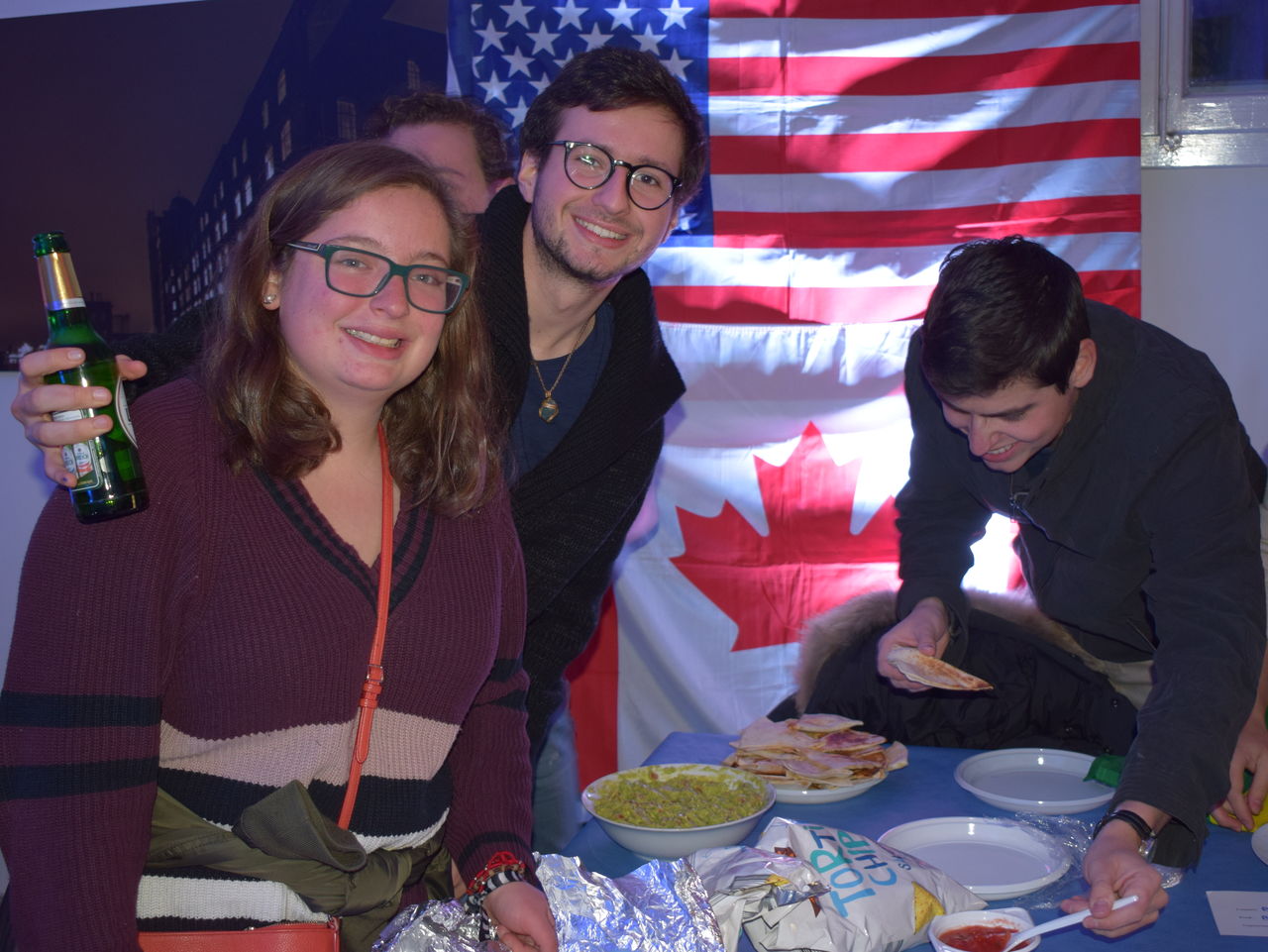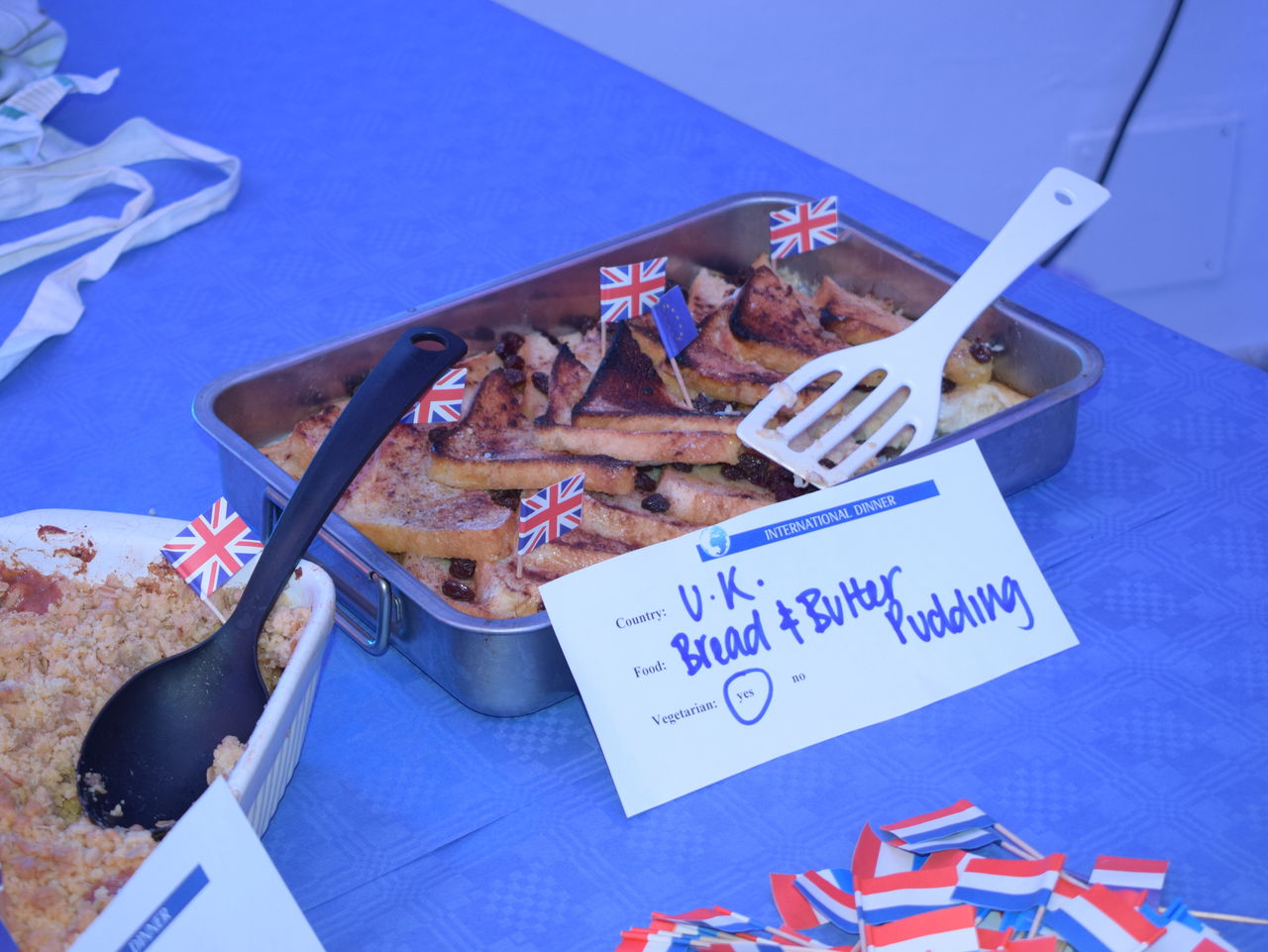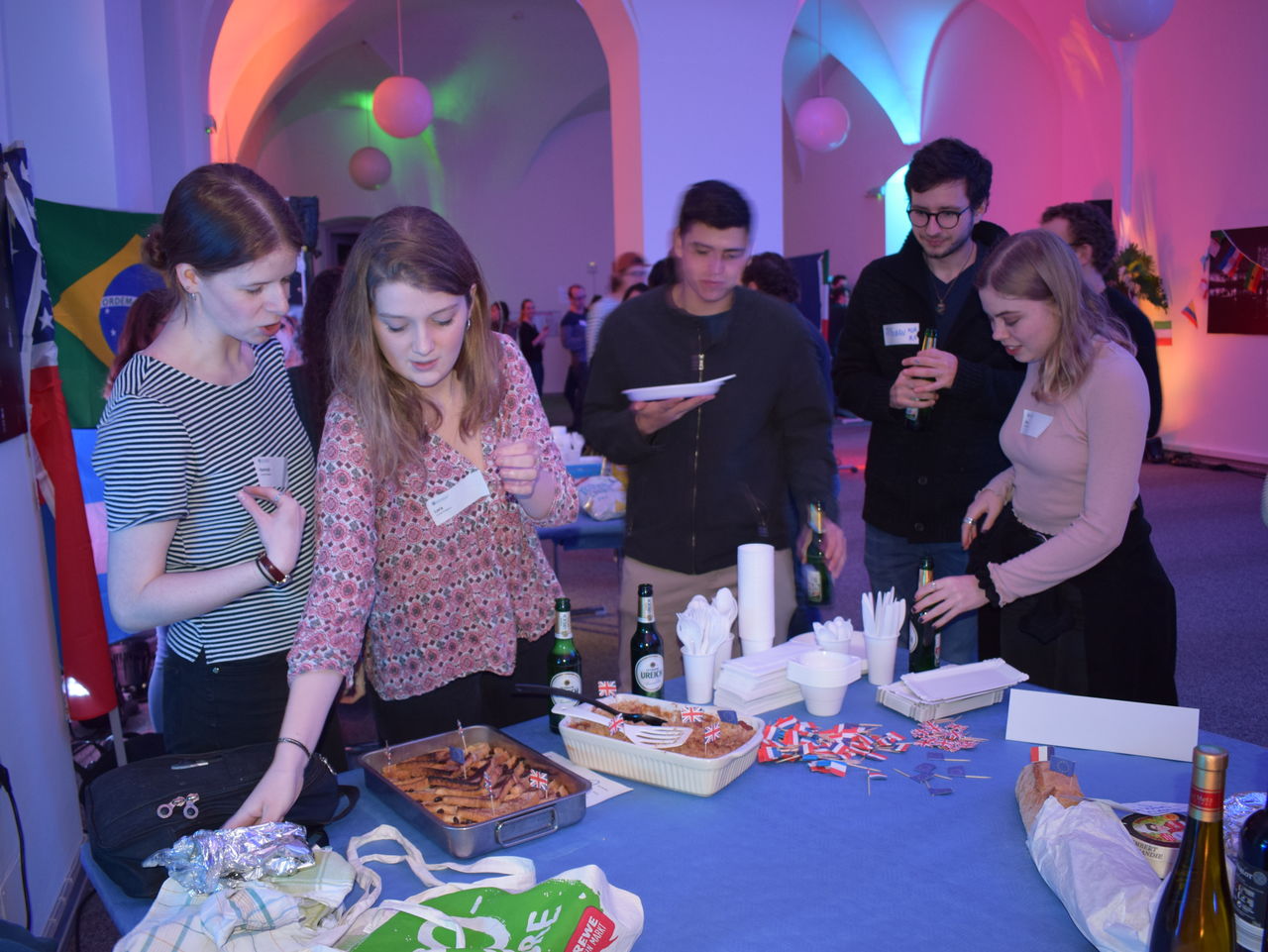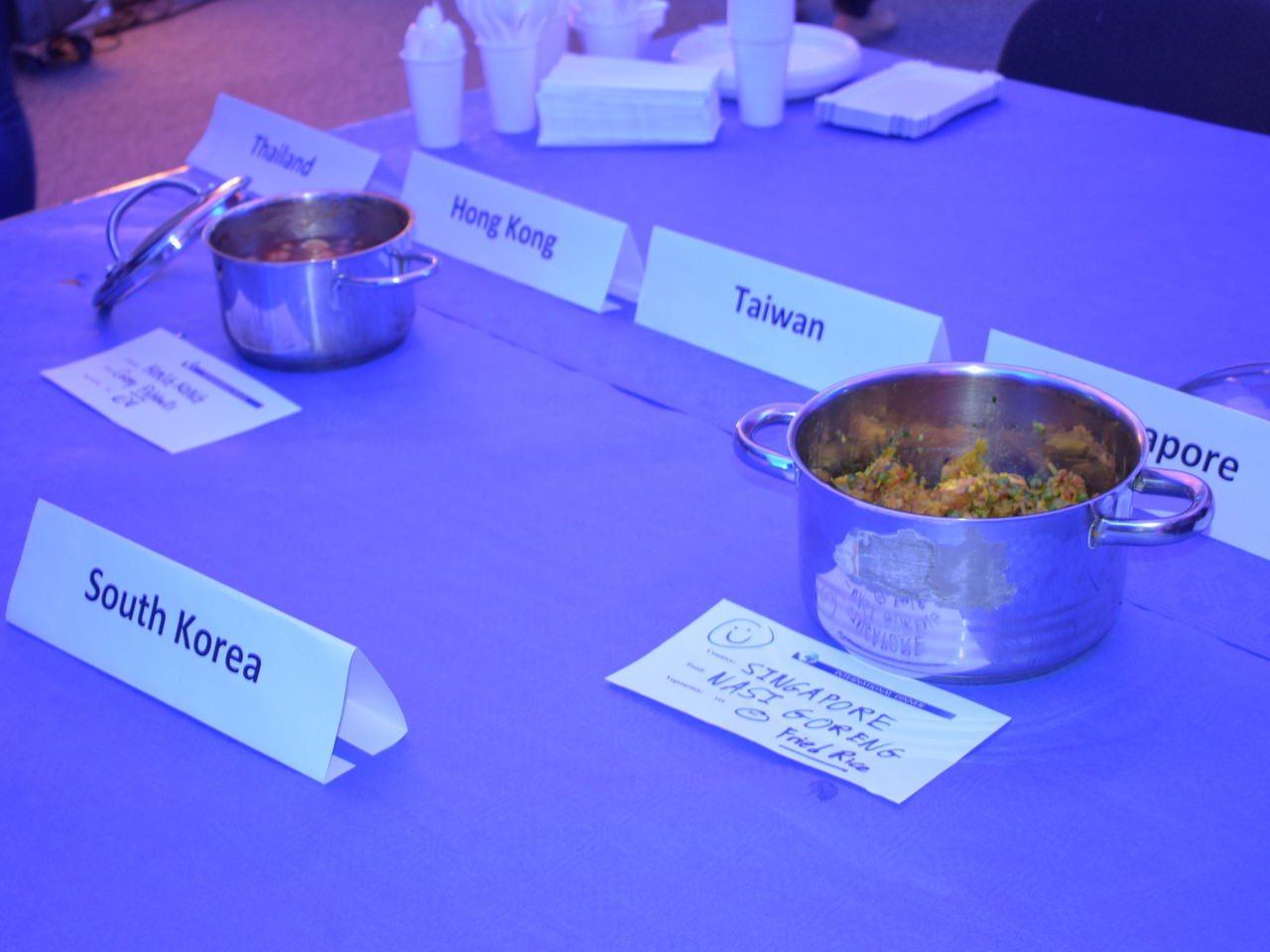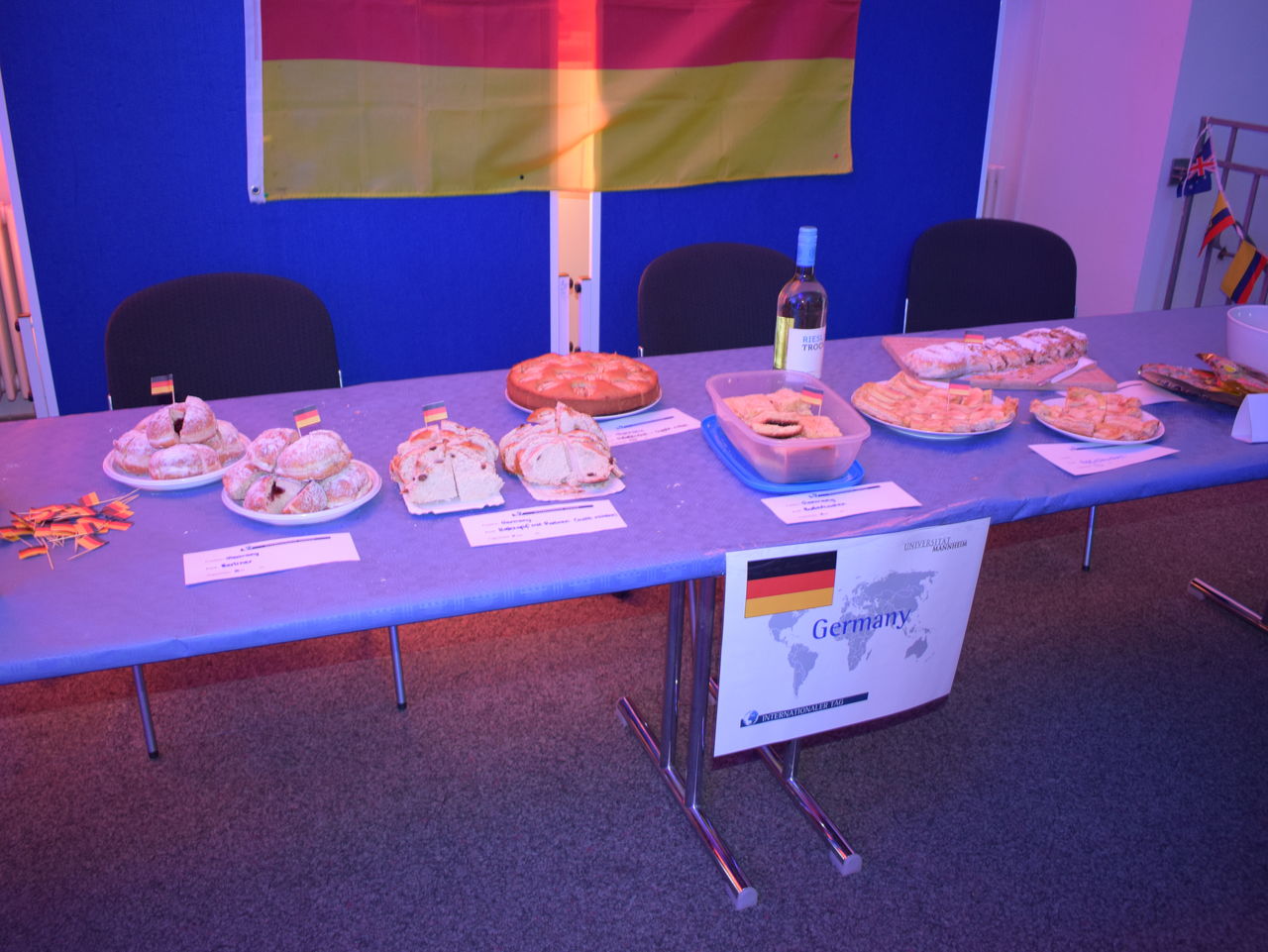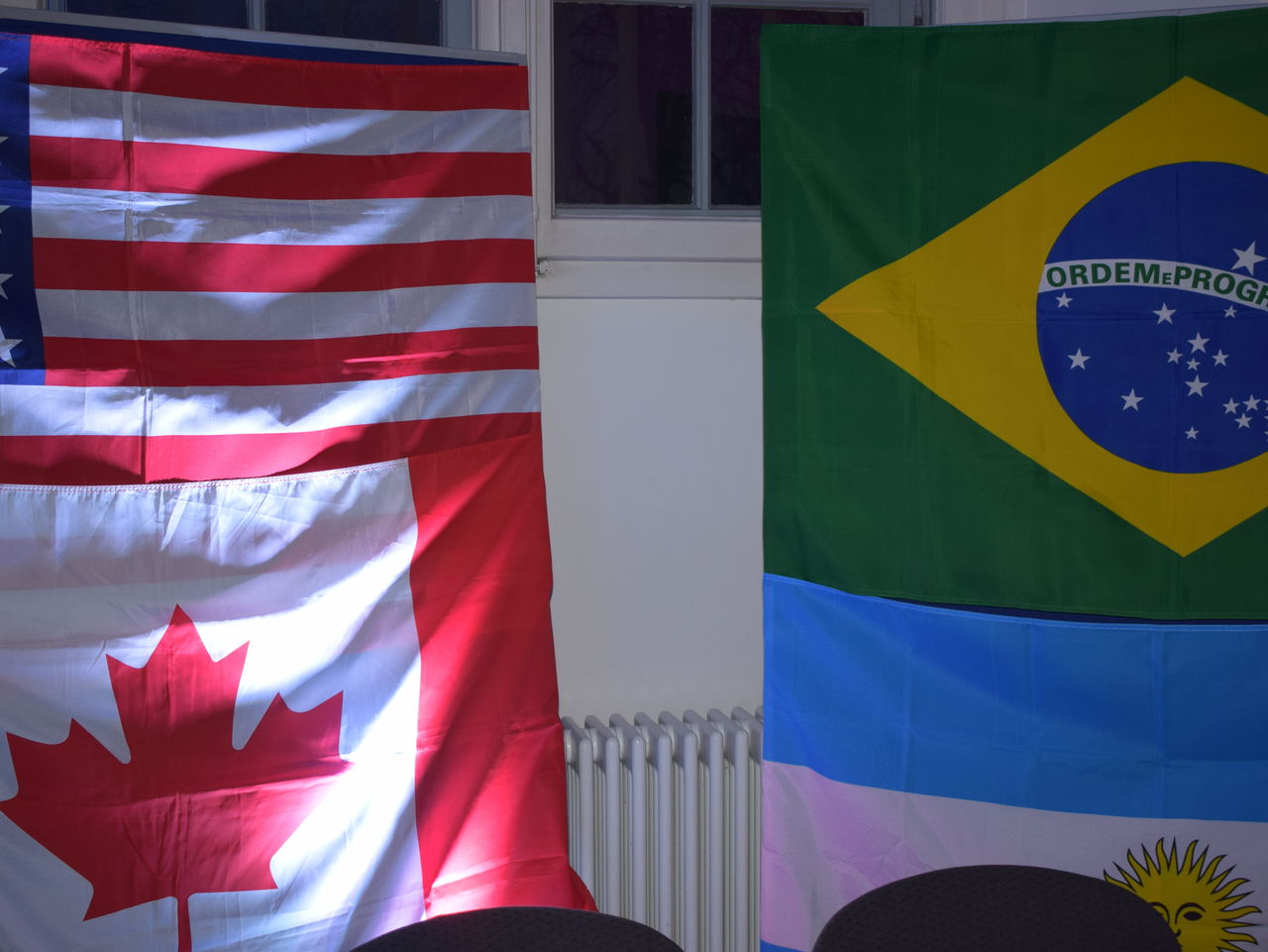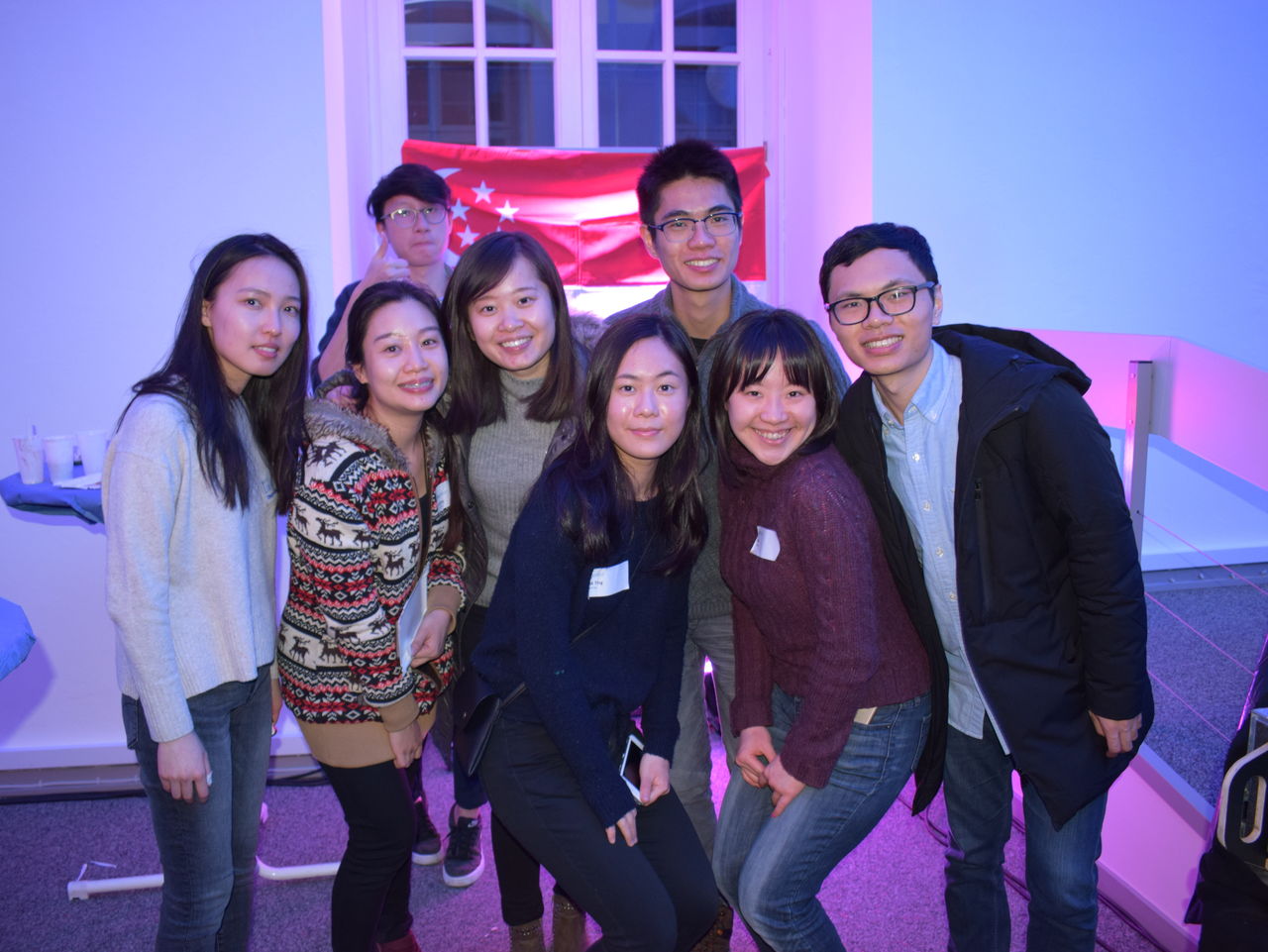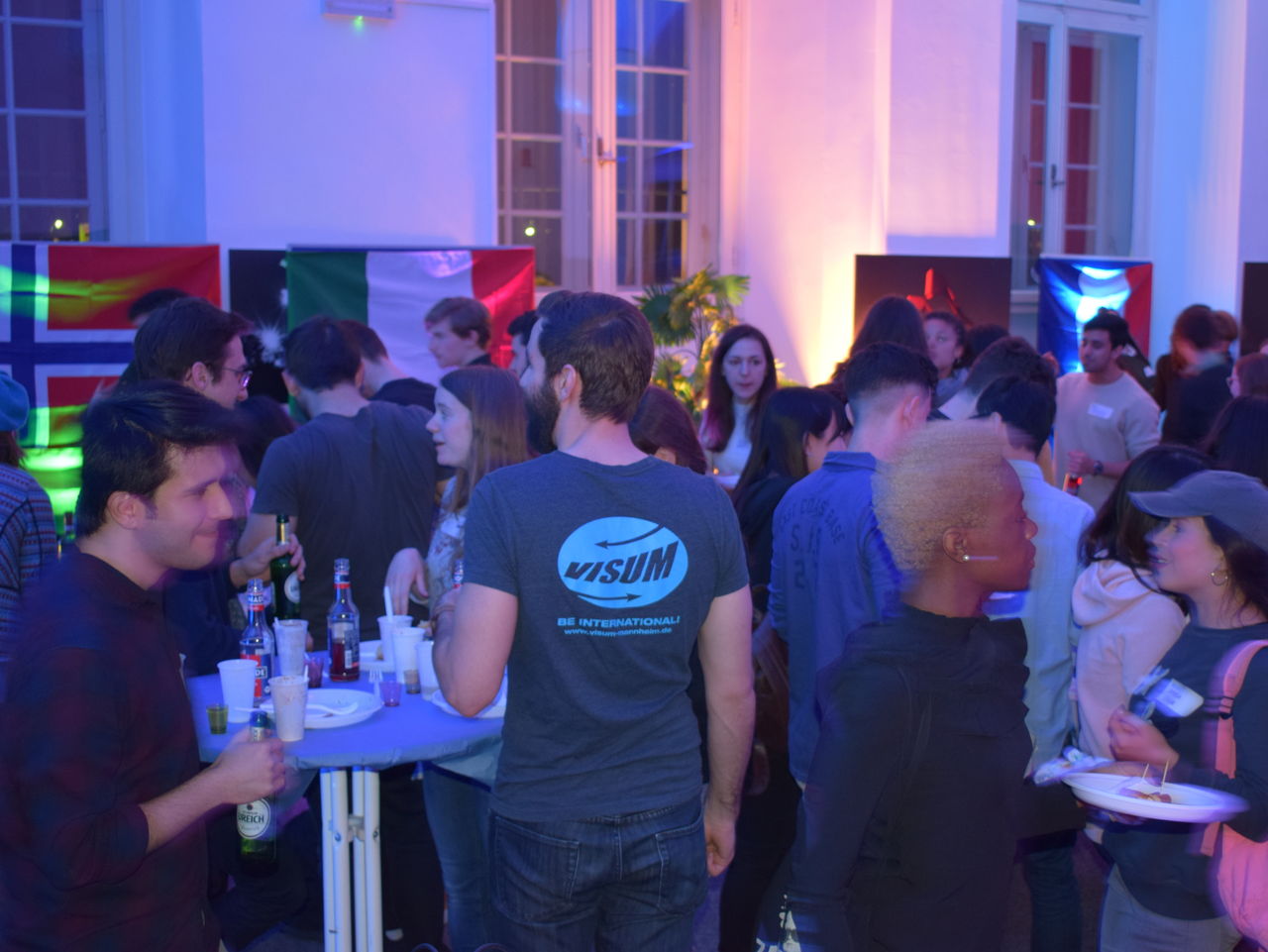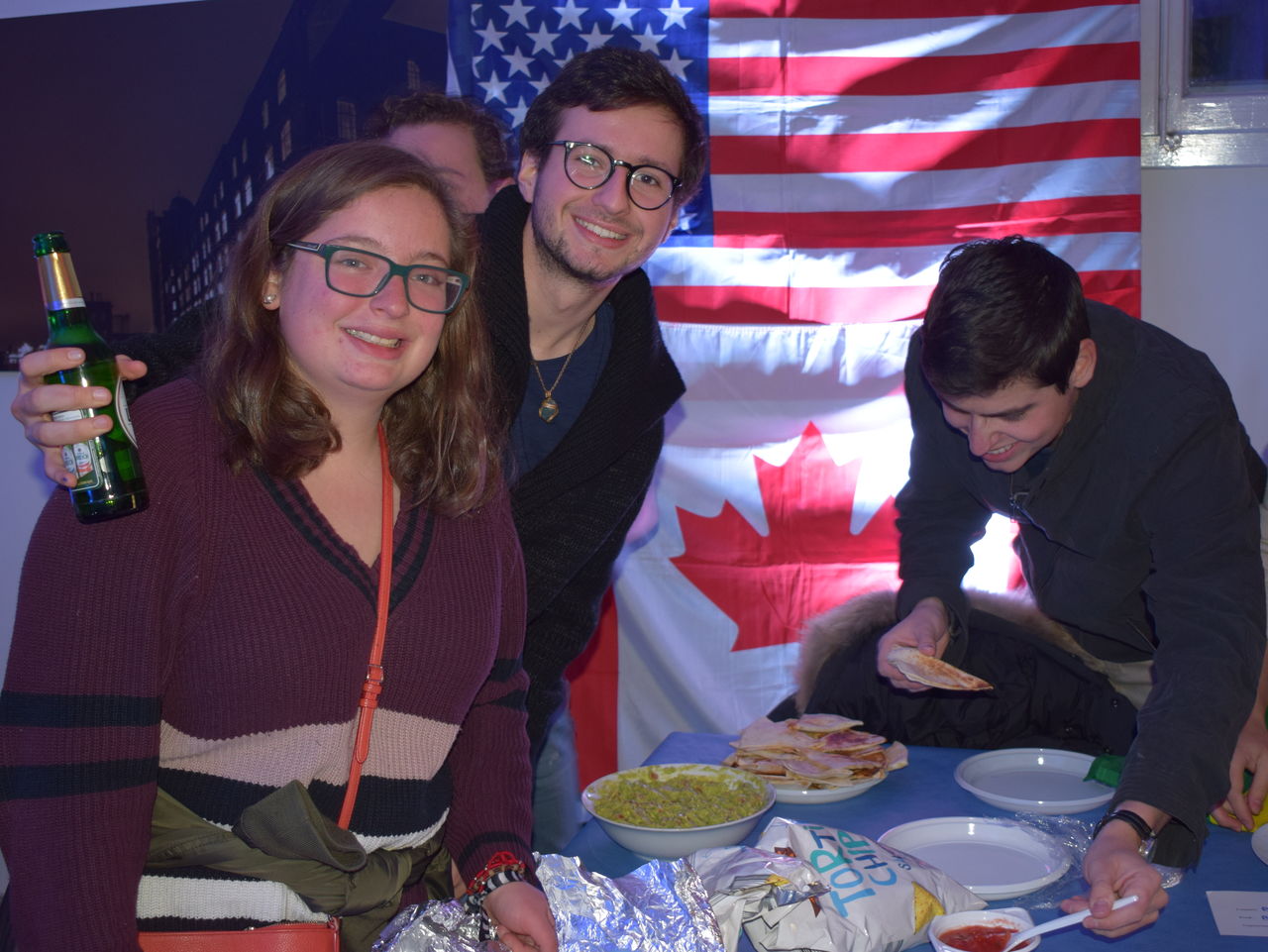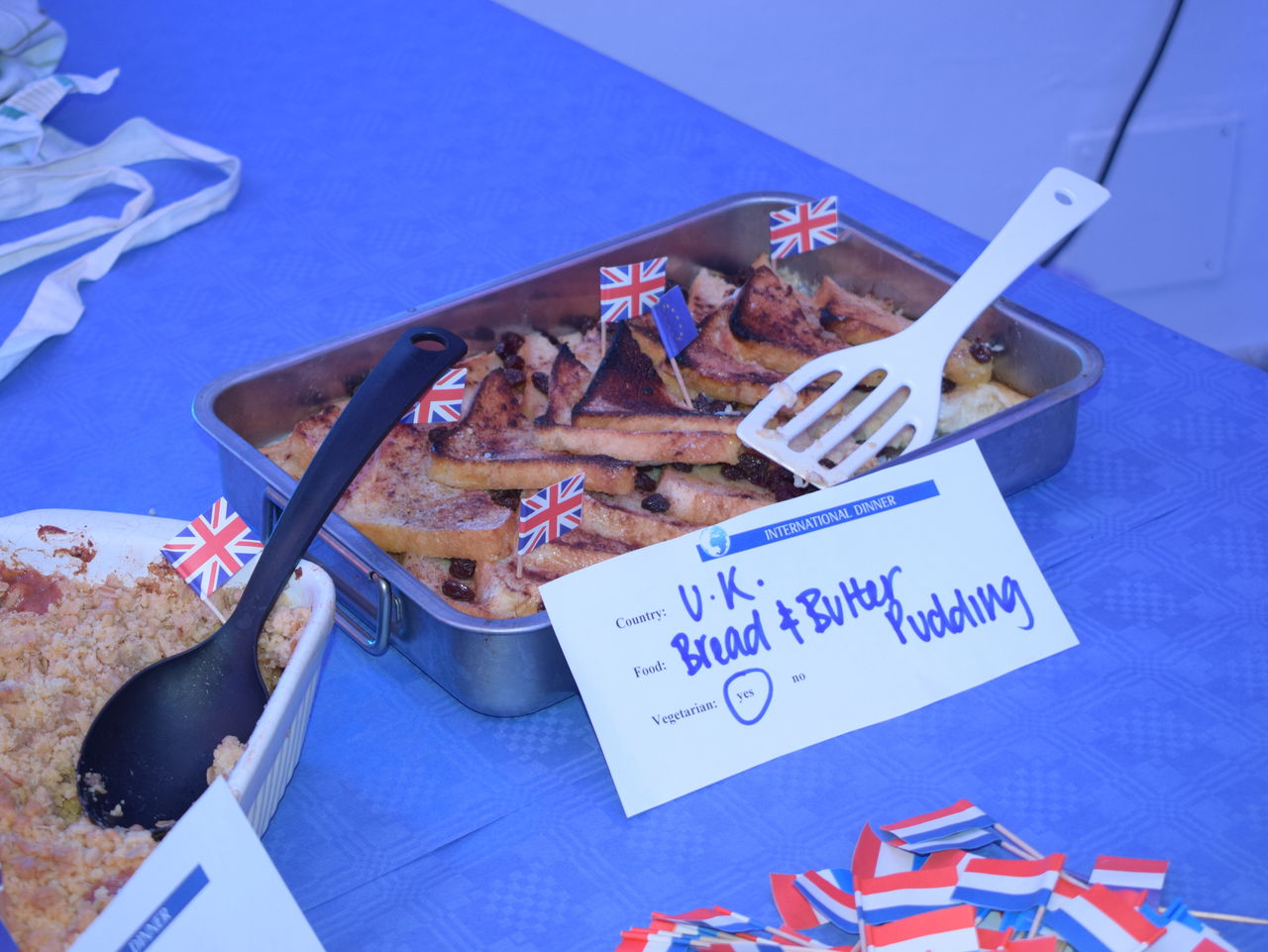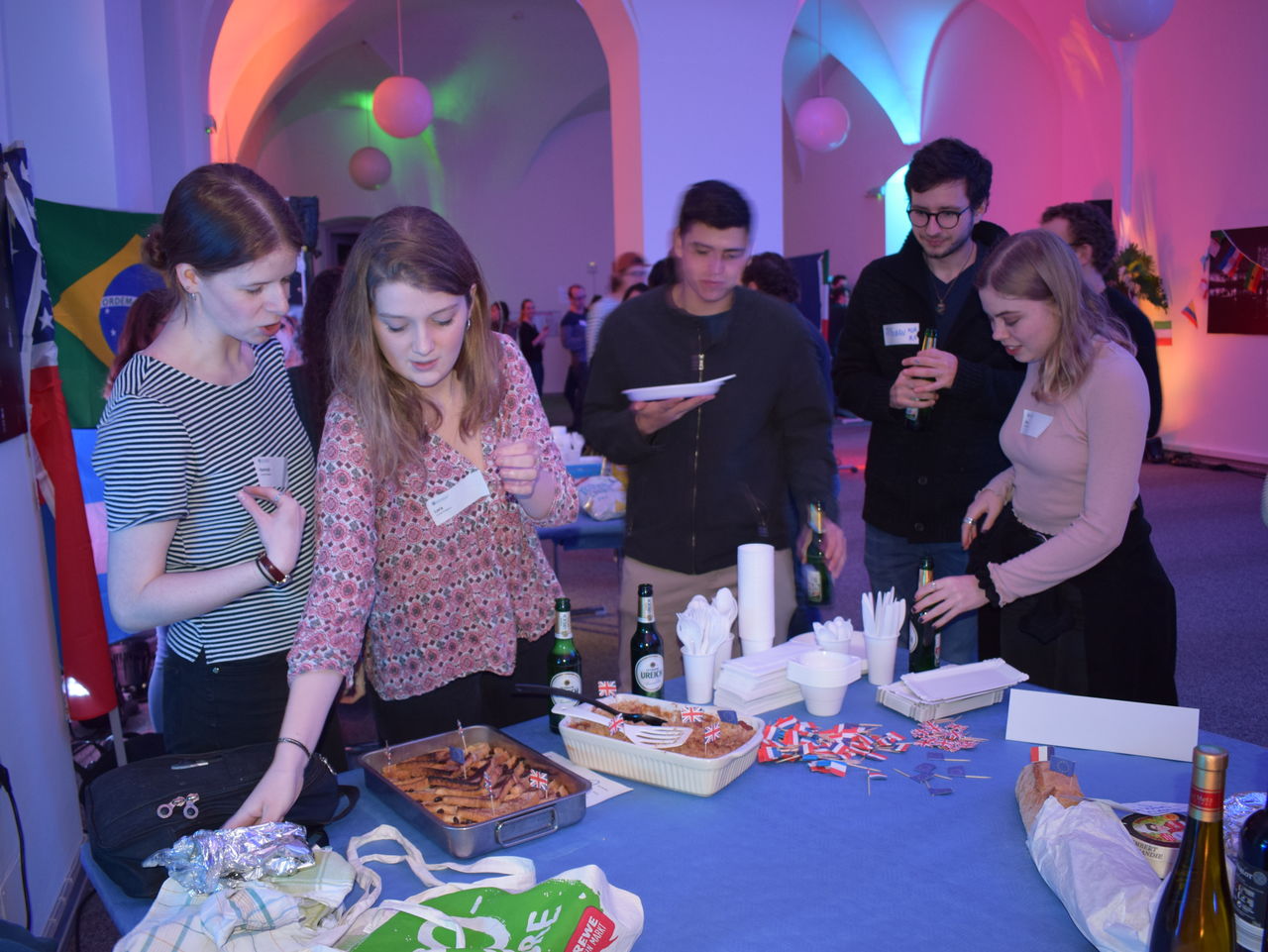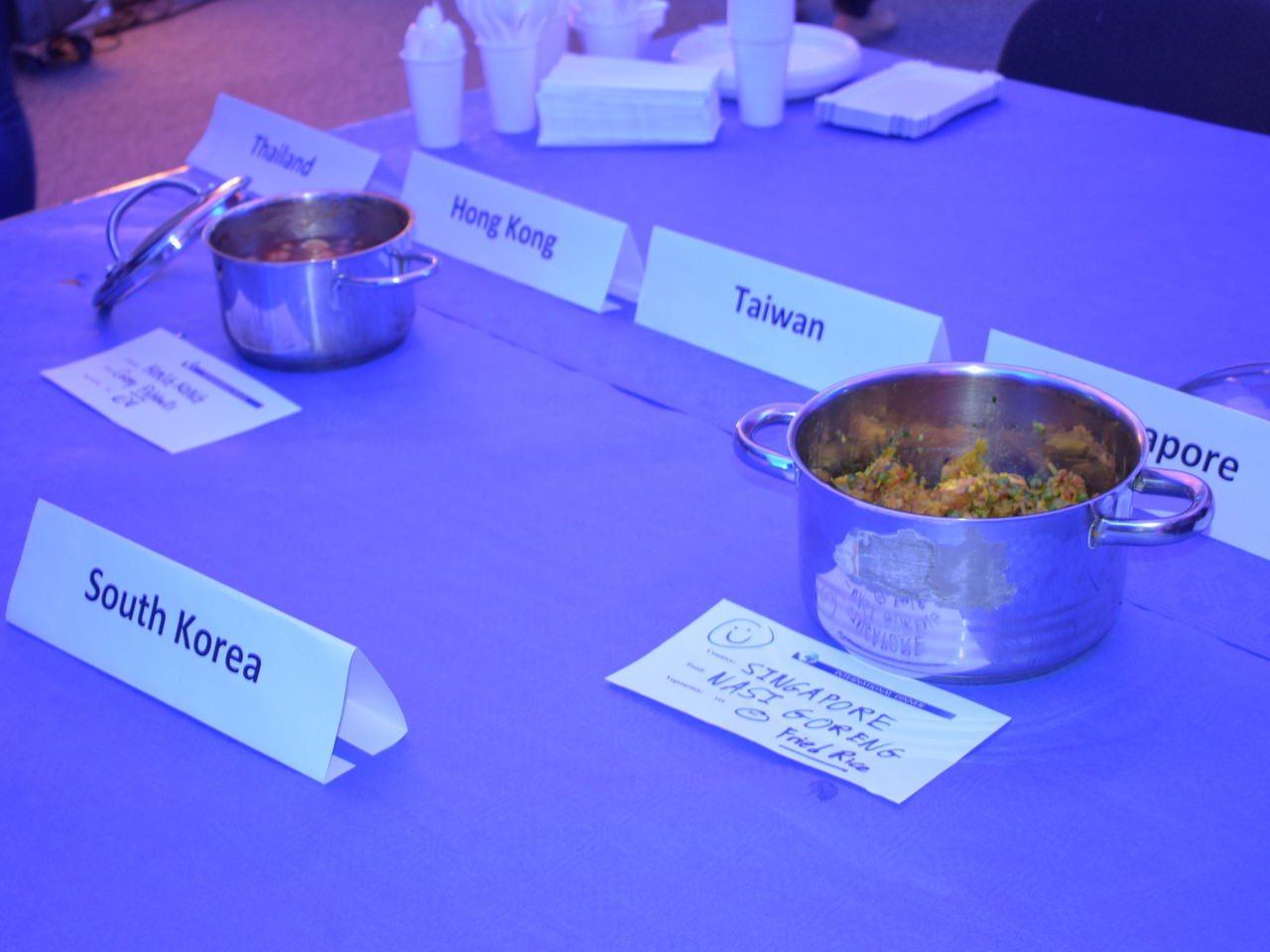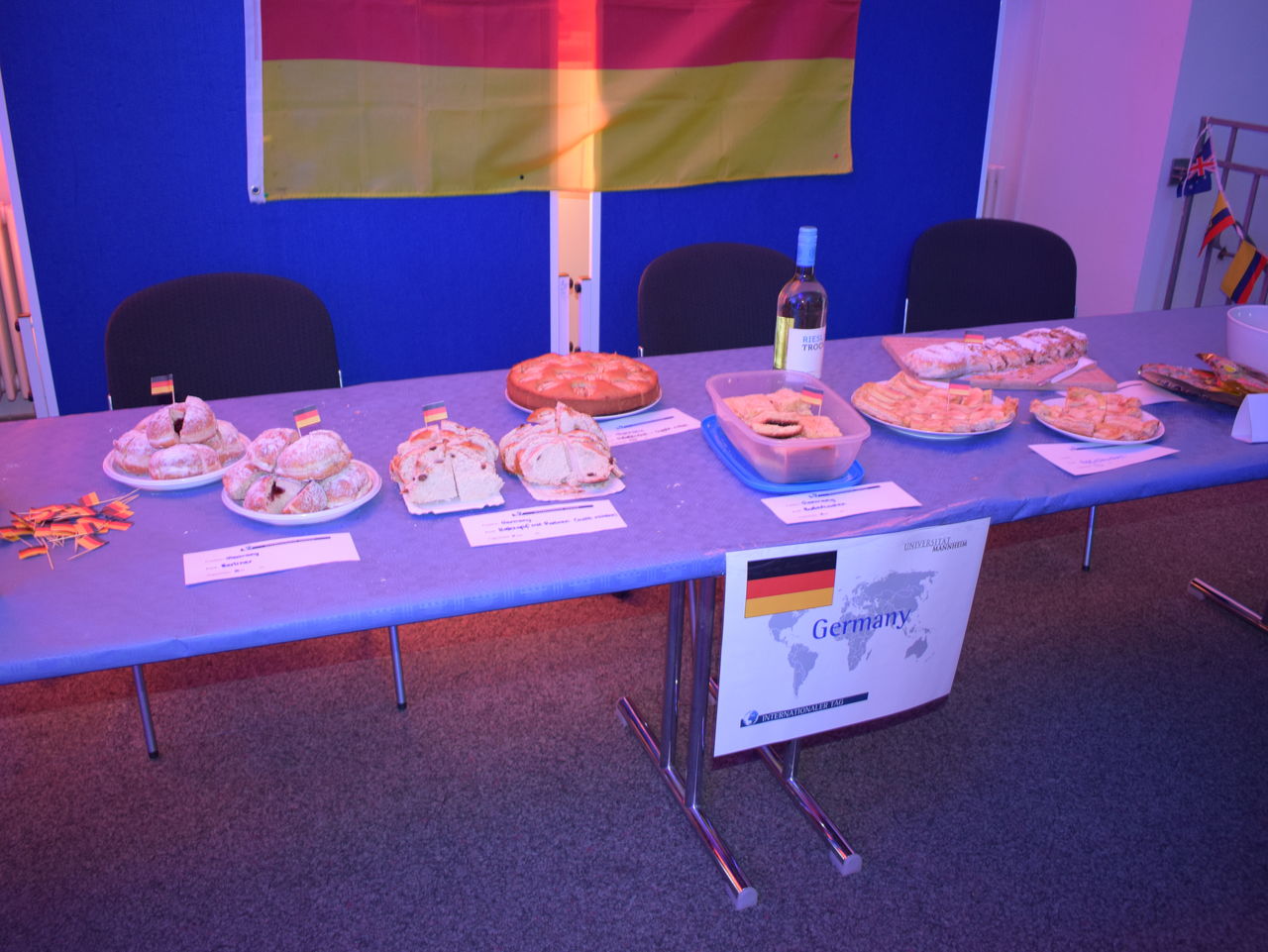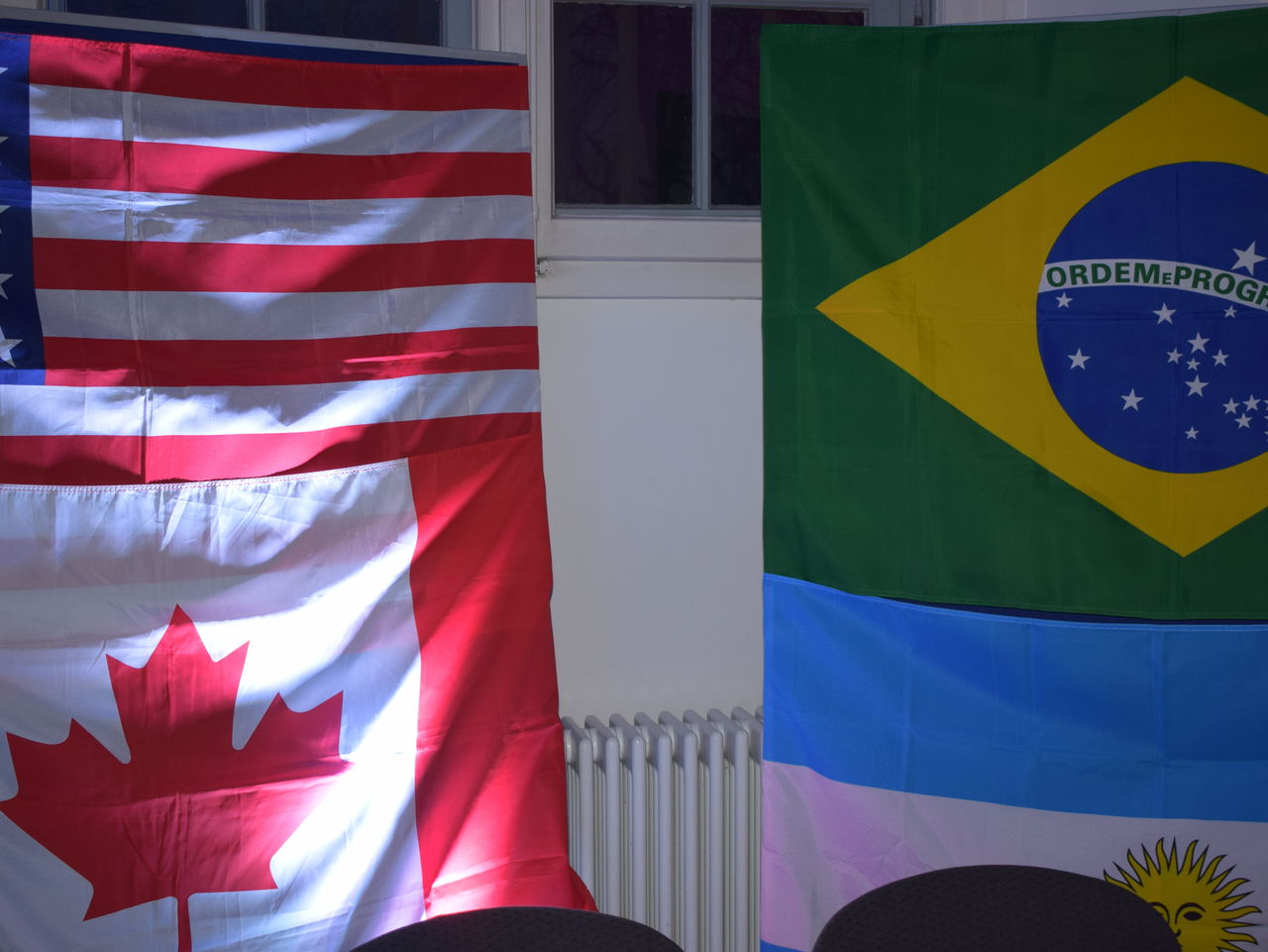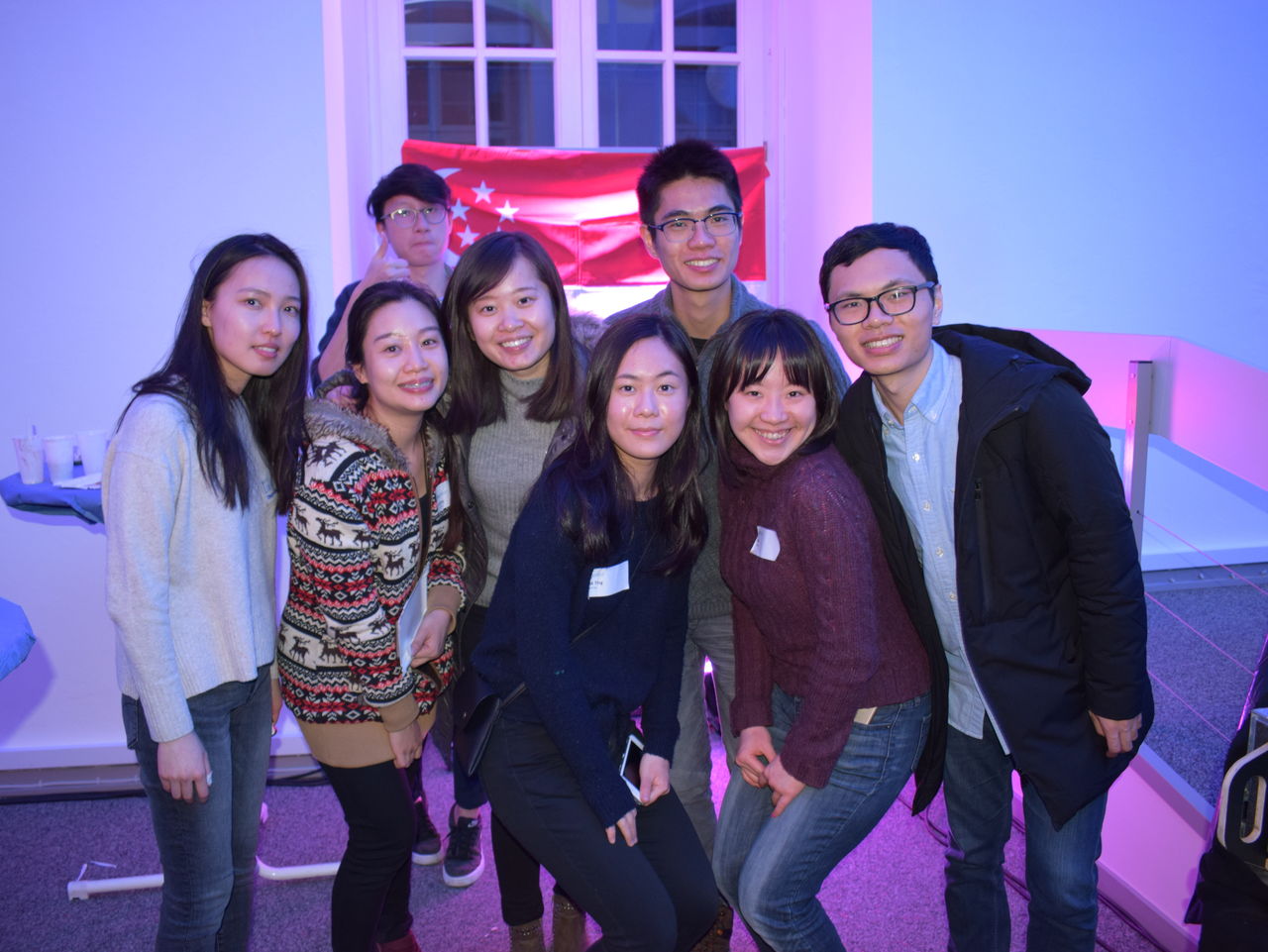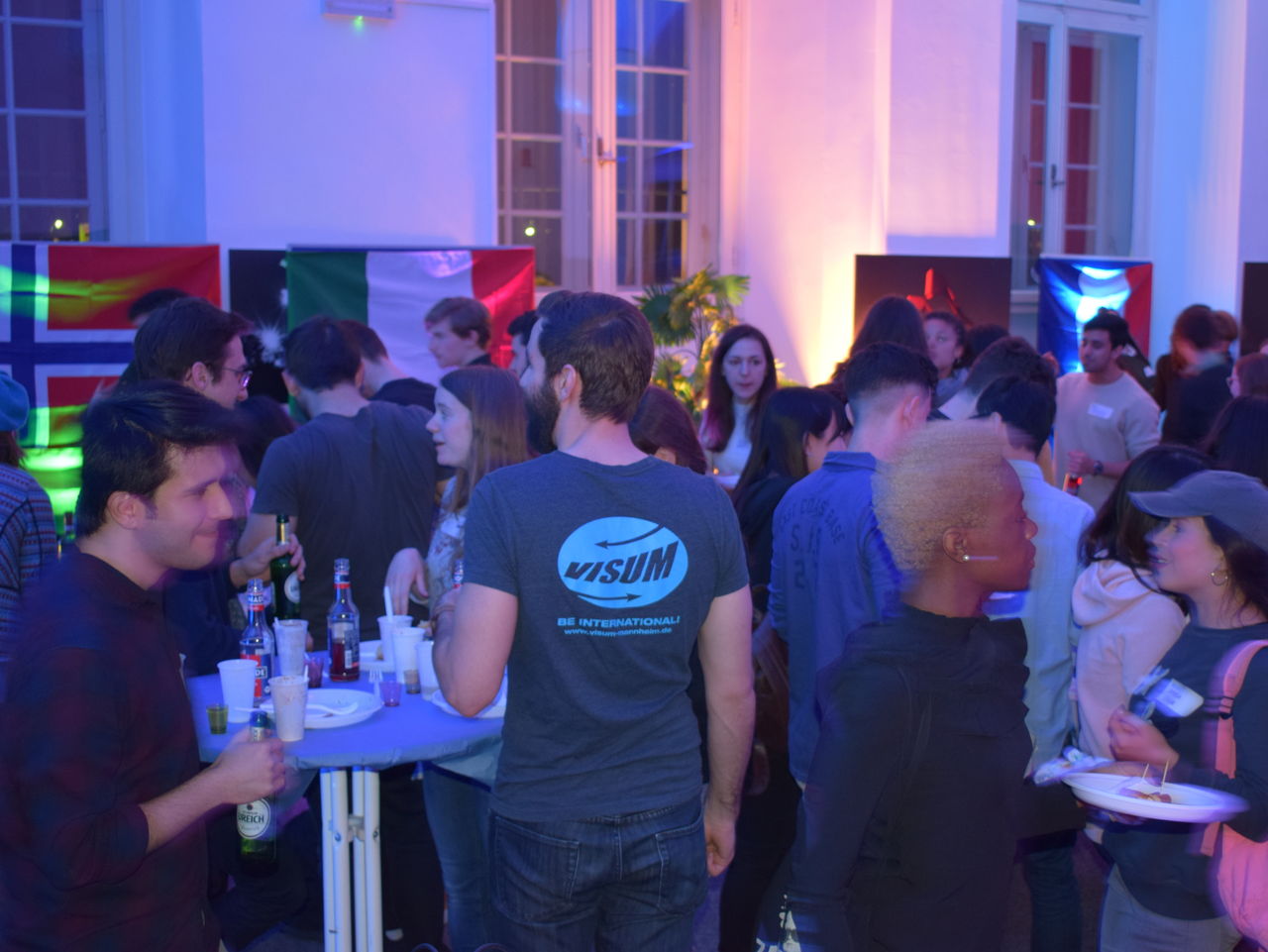 Contact: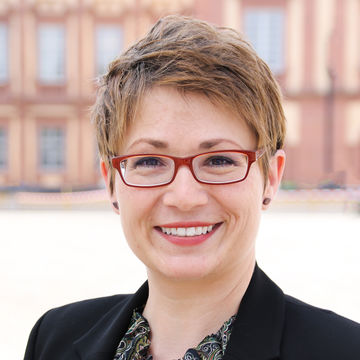 Nadja Kindinger
Team Coordinator for International Exchange and Double Degree Students
University of Mannheim
Division II - Student Affairs
International Office
L 1, 1 – Room 107
68161 Mannheim
Consultation hour(s):
Mon 9 a.m. – noon and Wed 2 p.m. – 5 p.m.