Mannheim has about 300,000 inhabitants from 167 nations. Openness and cultural diversity - this is what defines living in Mannheim. The city center, also called the Quadrate (squares), is framed by the rivers Rhine and Neckar. Housing in the Quadrate is in high demand. In total, Mannheim has 17 districts. All districts are well-connected to the University of Mannheim by public transport. We encourage you to also look for housing in the other districts of Mannheim, such as Neckarstadt, Jungbusch, Schwetzingerstadt, or Lindenhof.
You can get a first idea of the city using the interactive map of Mannheim.
Private or Student Housing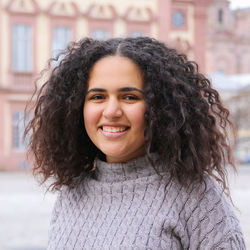 I lived in a student residence hall where I met so many people from all over the world. We went out to a really nice Café called Vienna on our first evening here. Since then we spend a lot of time together and I found a lot of new friends.
Miral Elsayed, exchange student in the bachelor's program in Business Administration, German University in Cairo (Egypt) / Photo credit: Elisa Berdica
22 images
22 images
22 images
22 images
22 images
22 images
22 images
22 images
22 images
22 images
22 images
22 images
22 images
22 images
22 images
22 images
22 images
22 images
22 images
22 images
22 images
22 images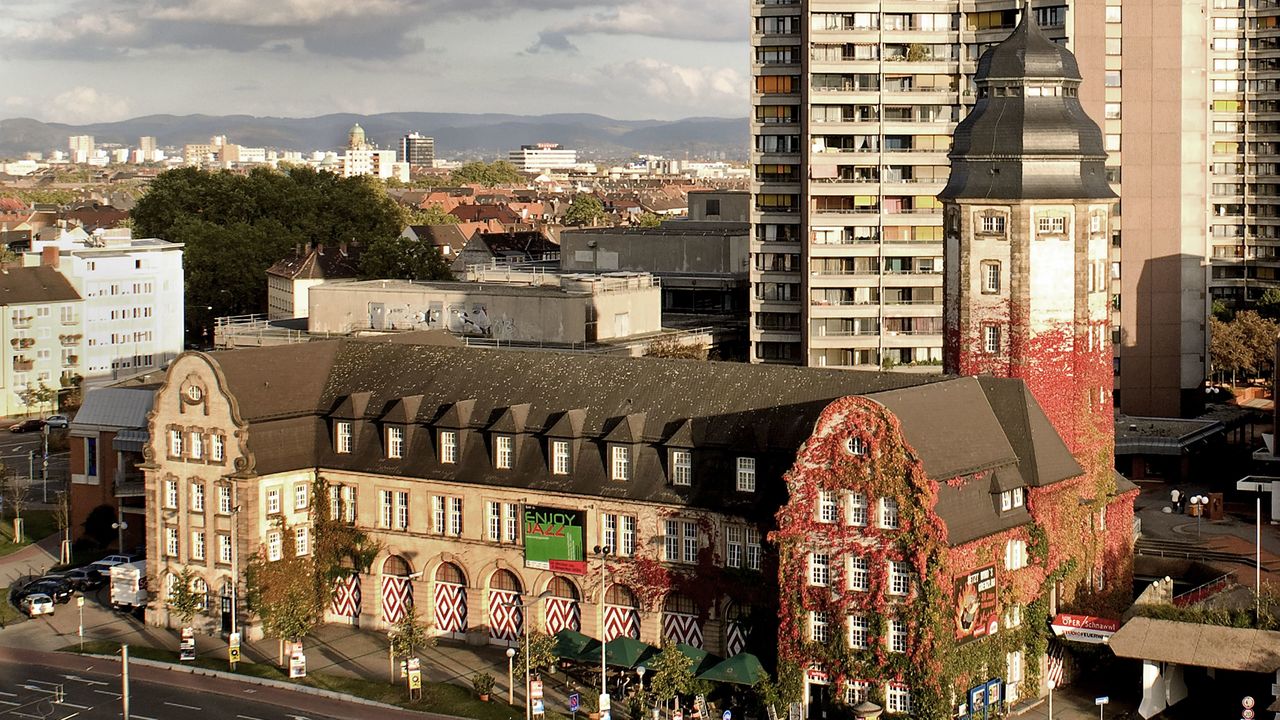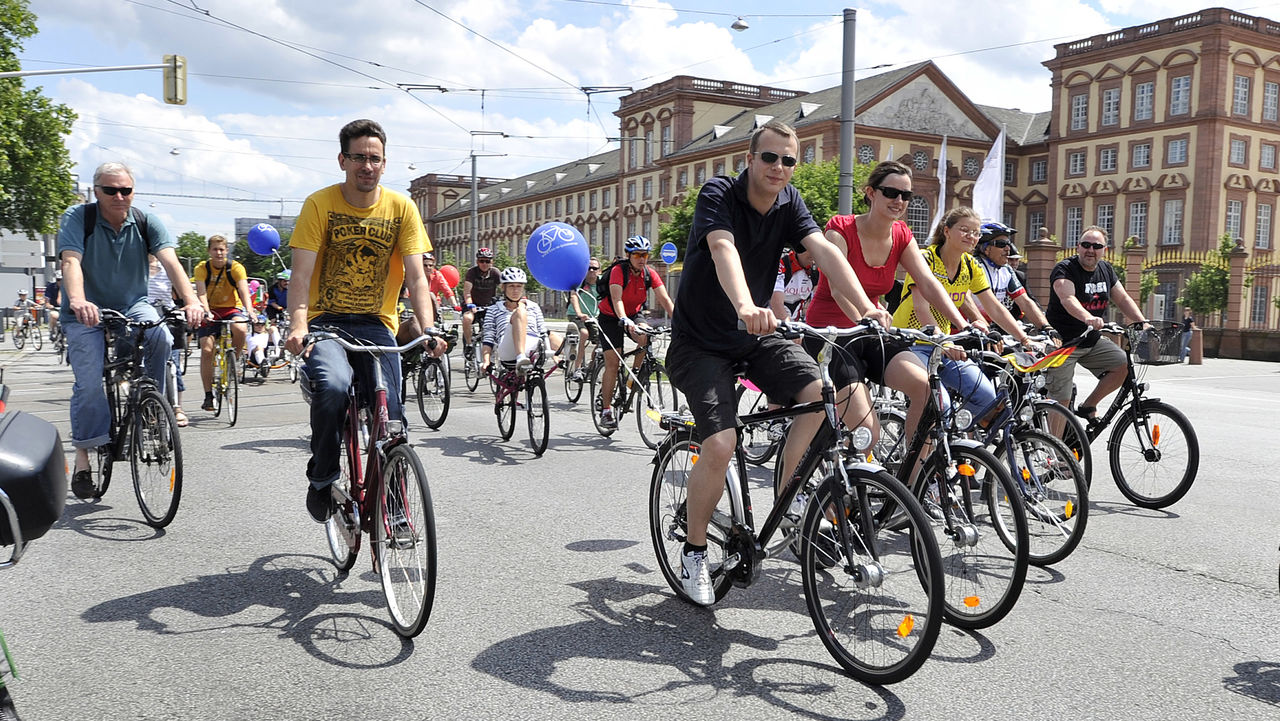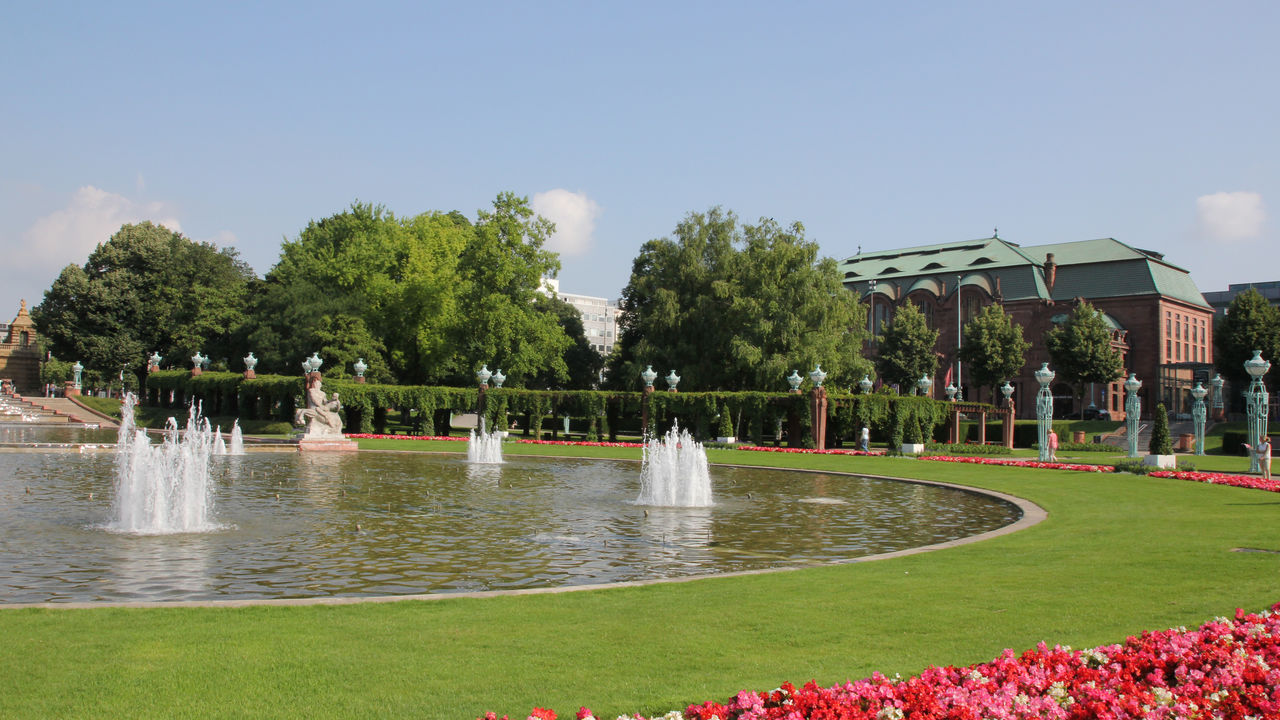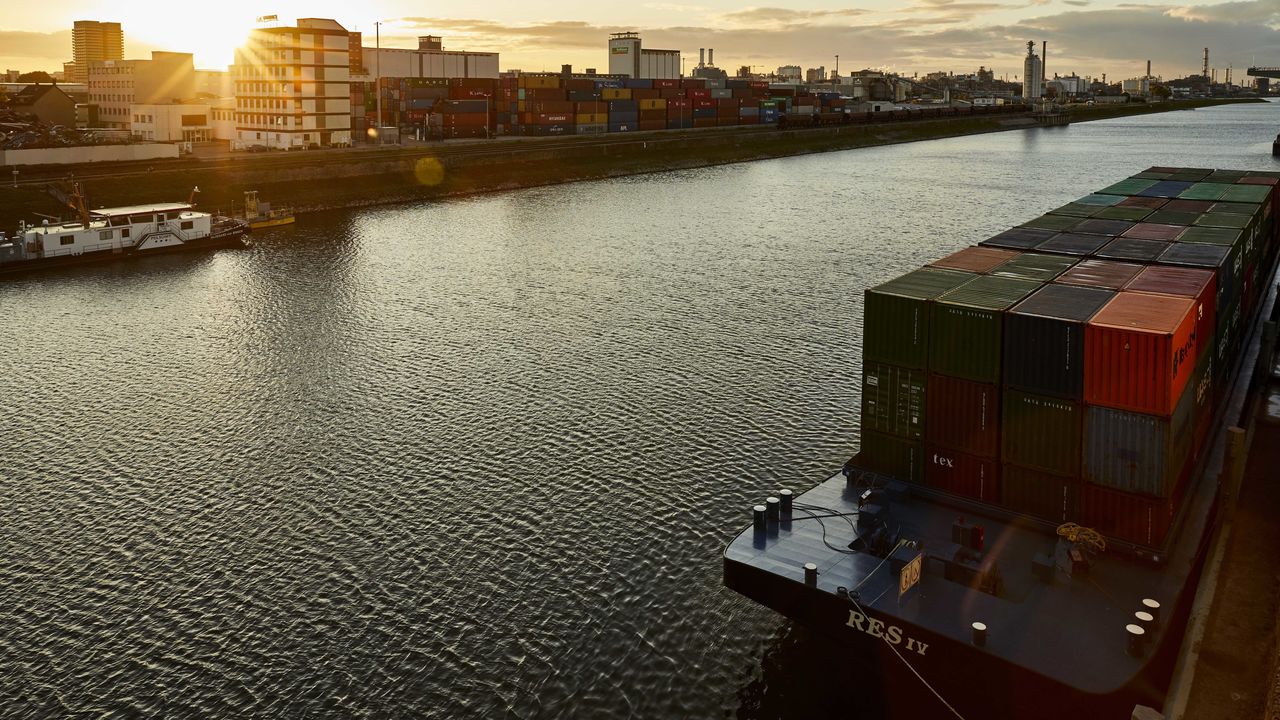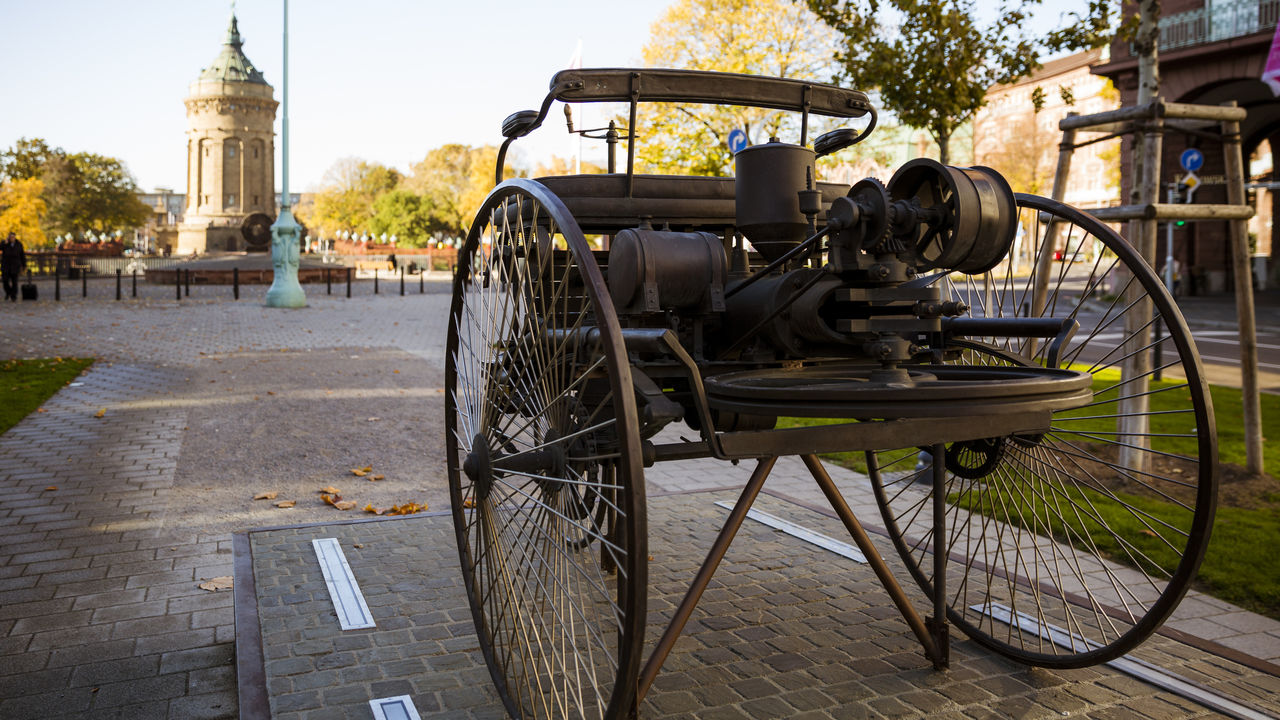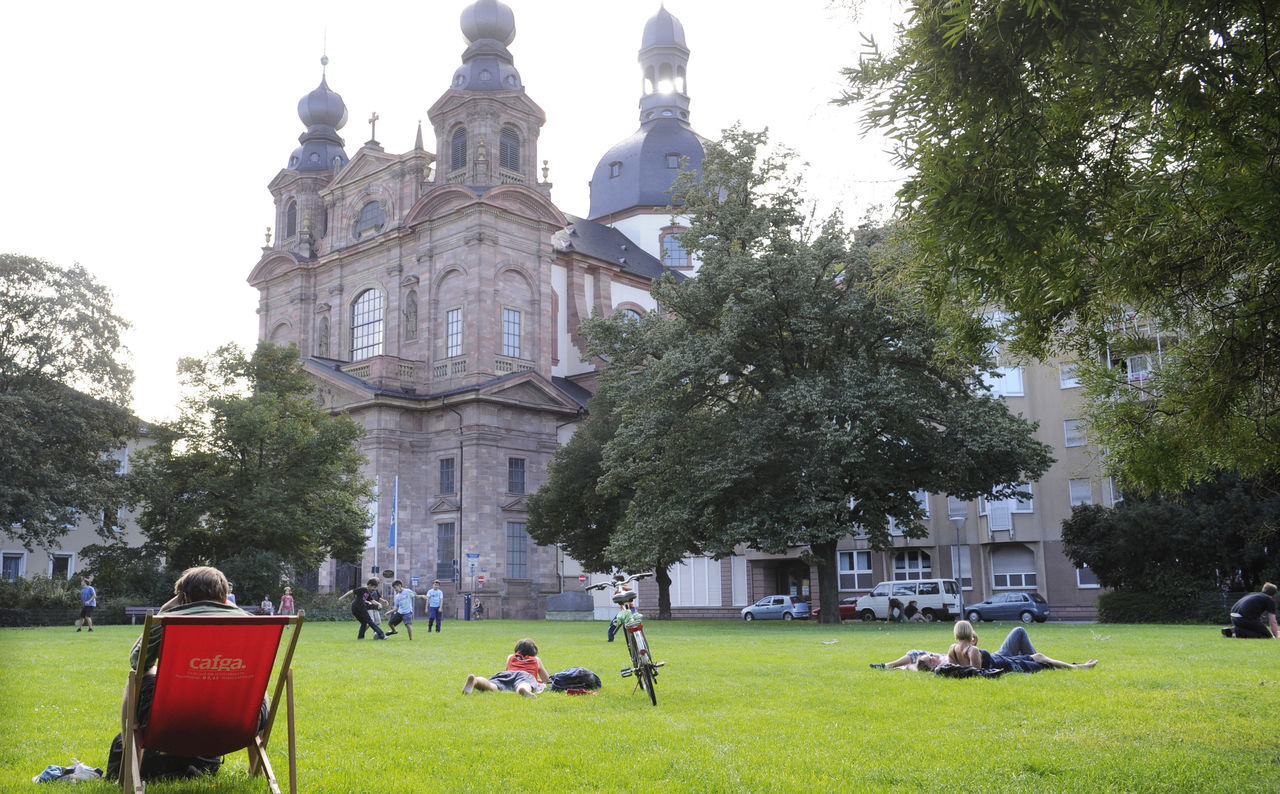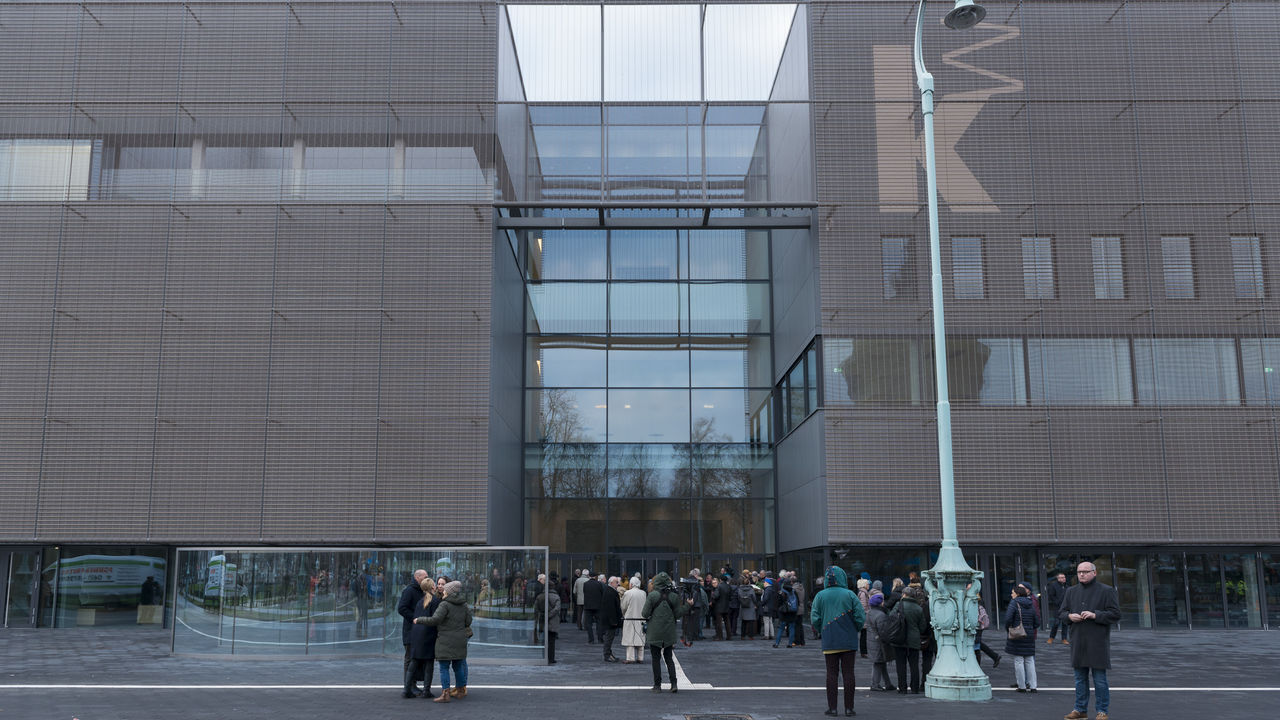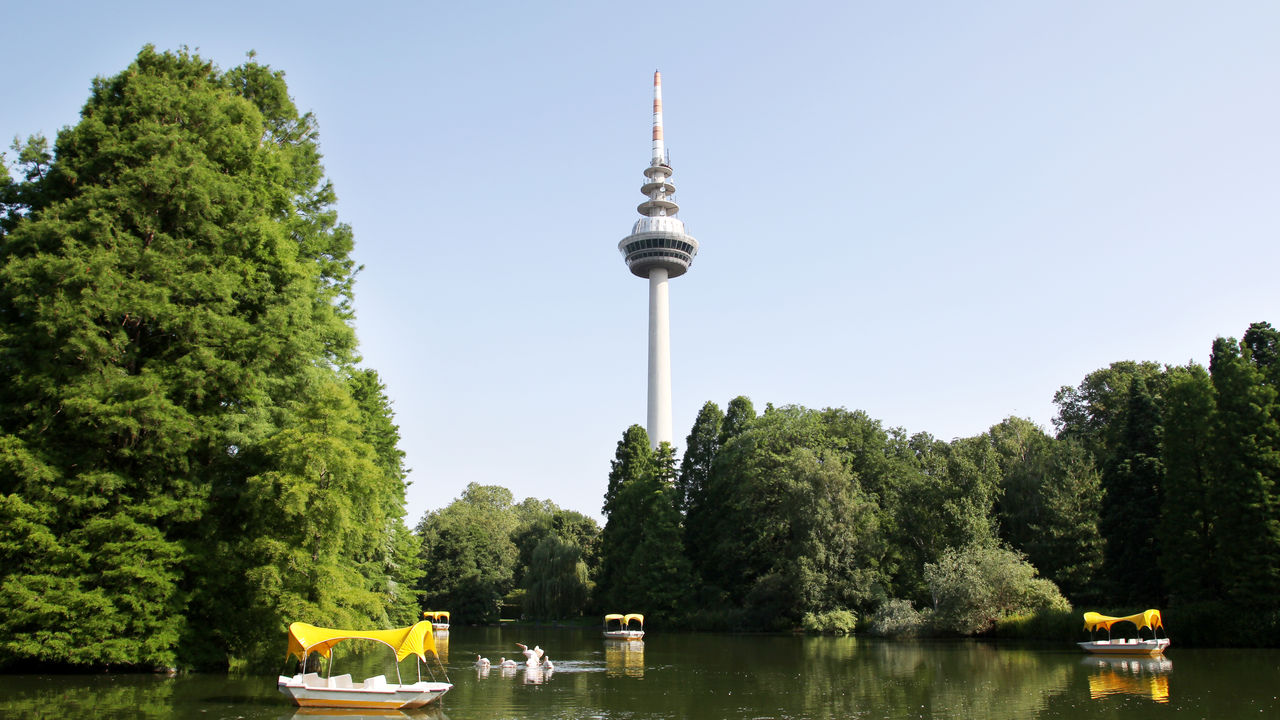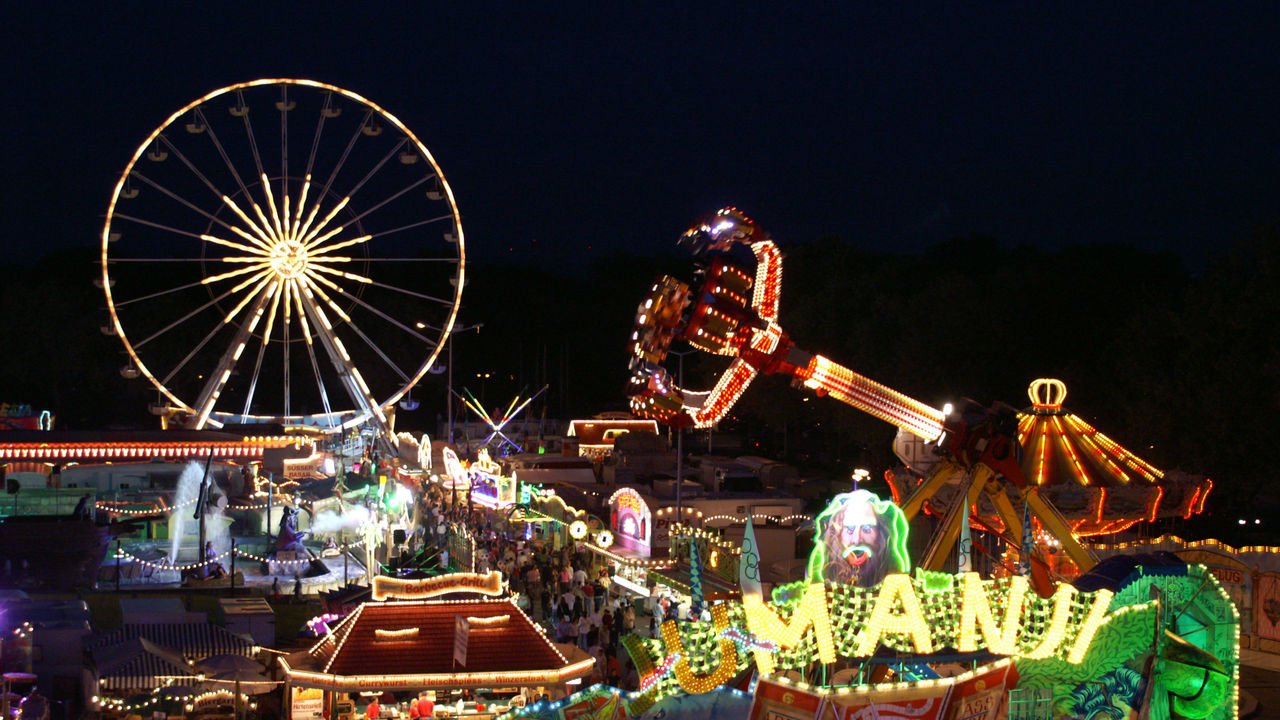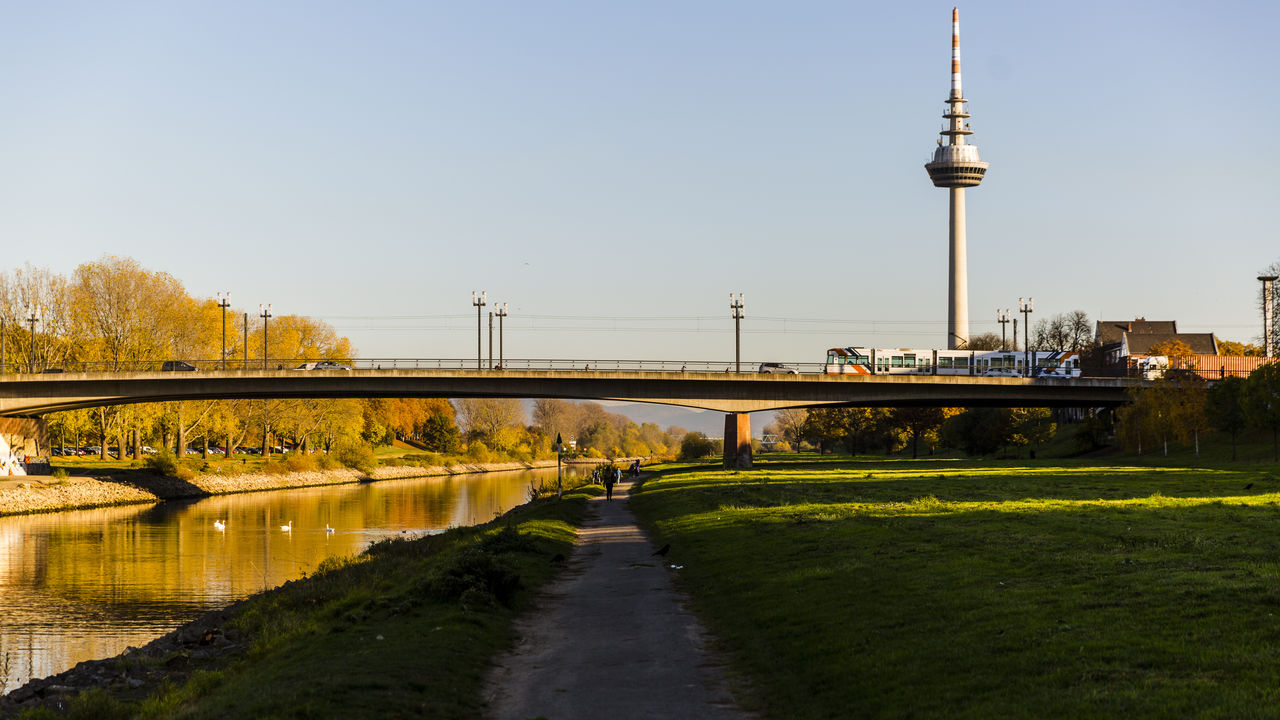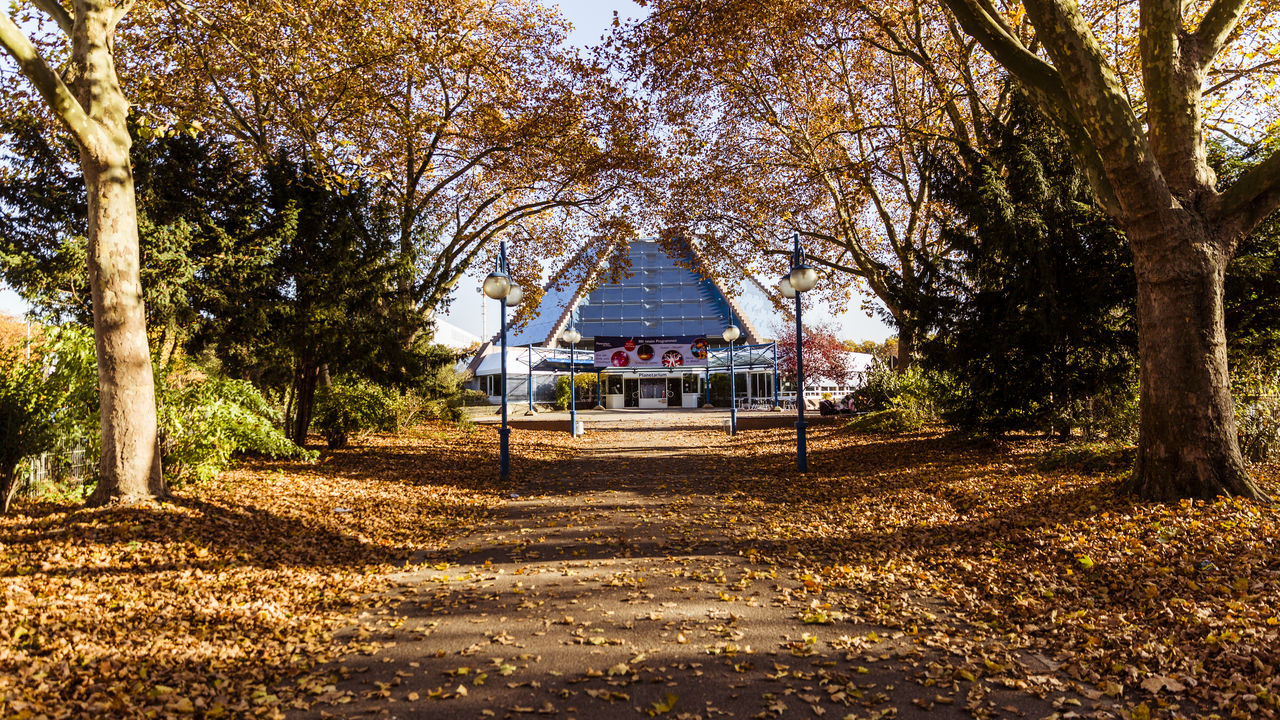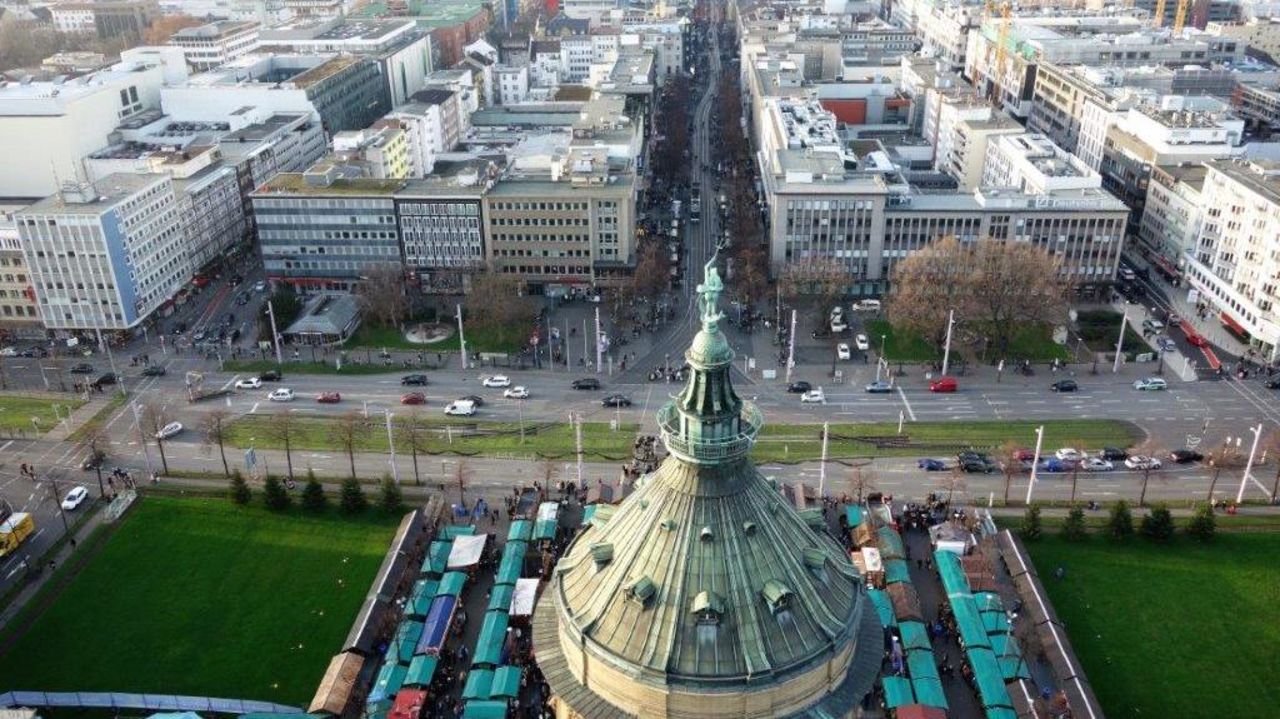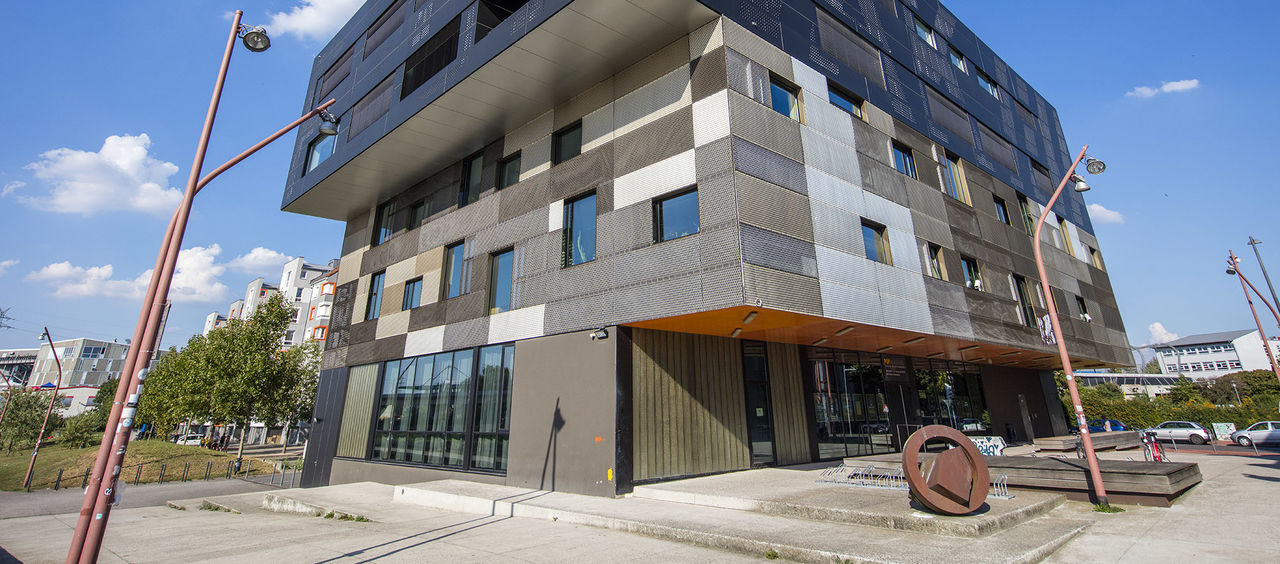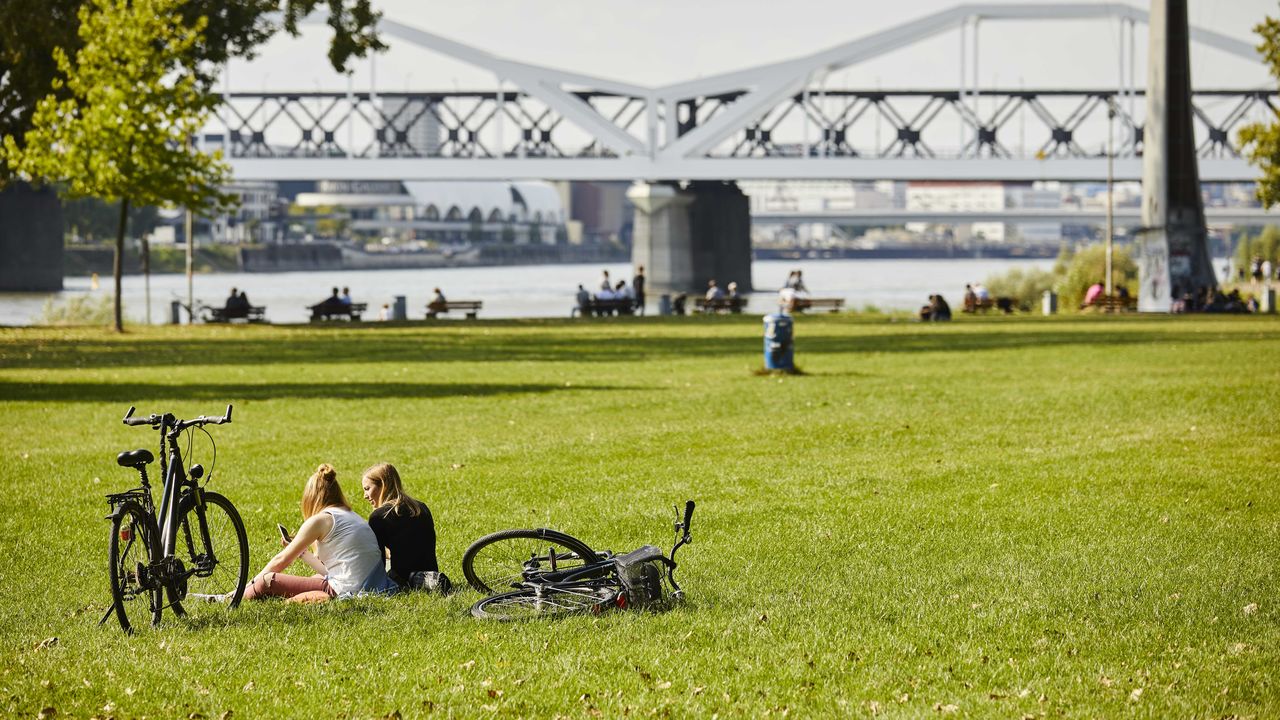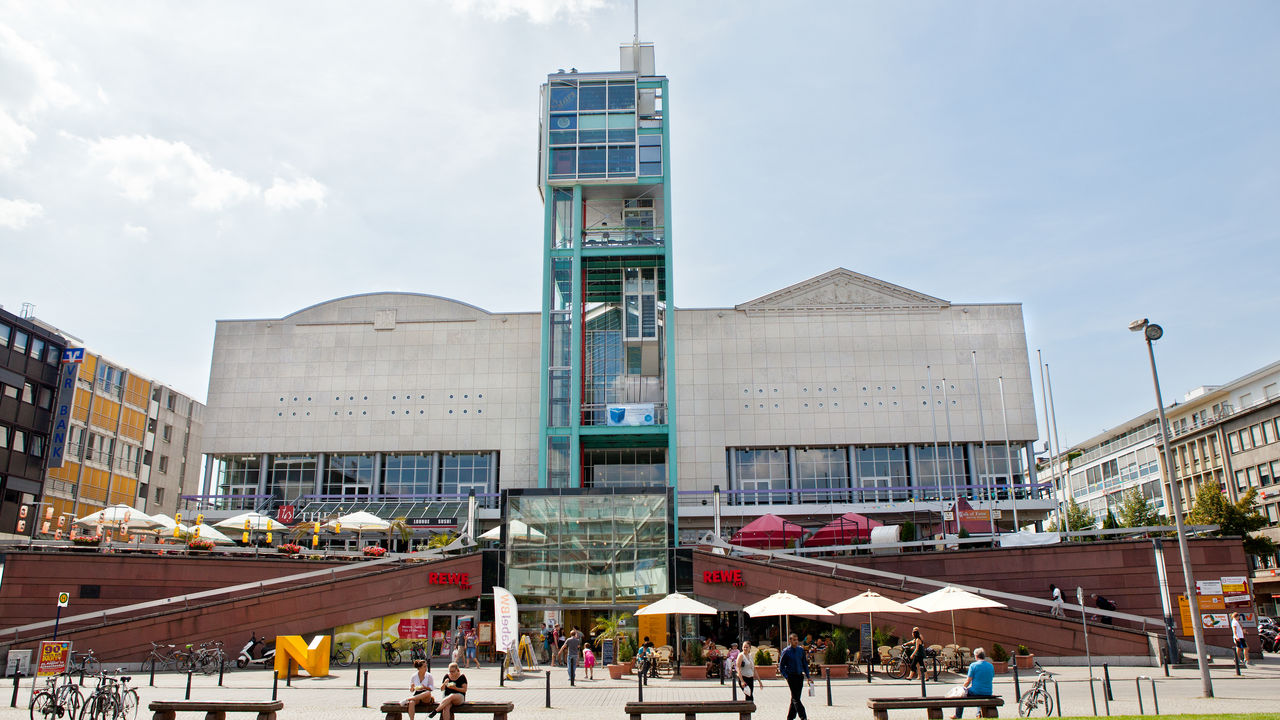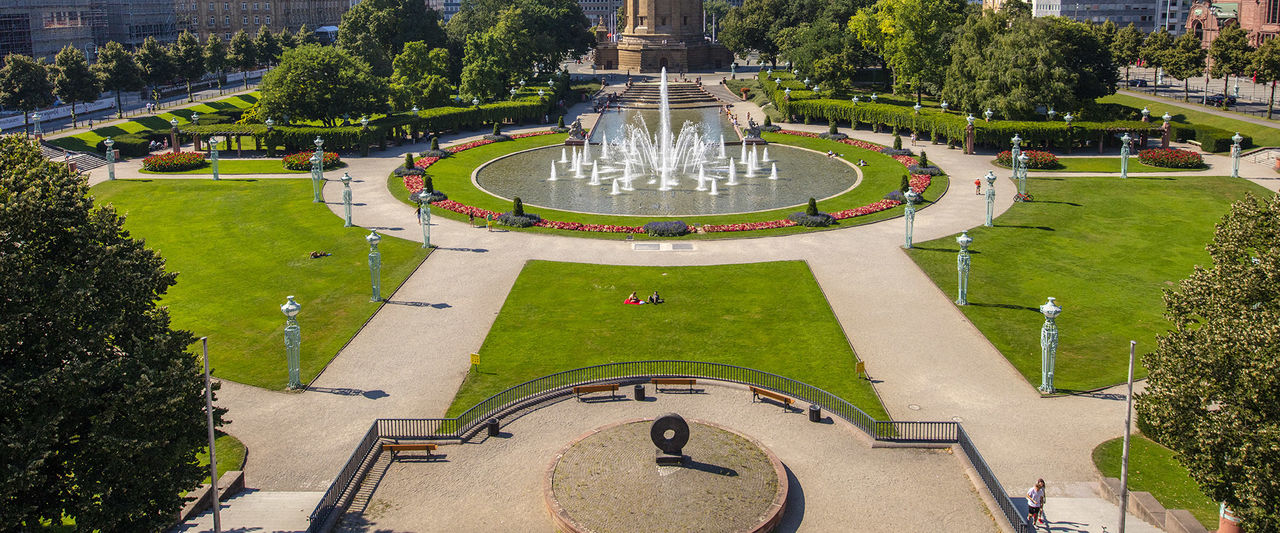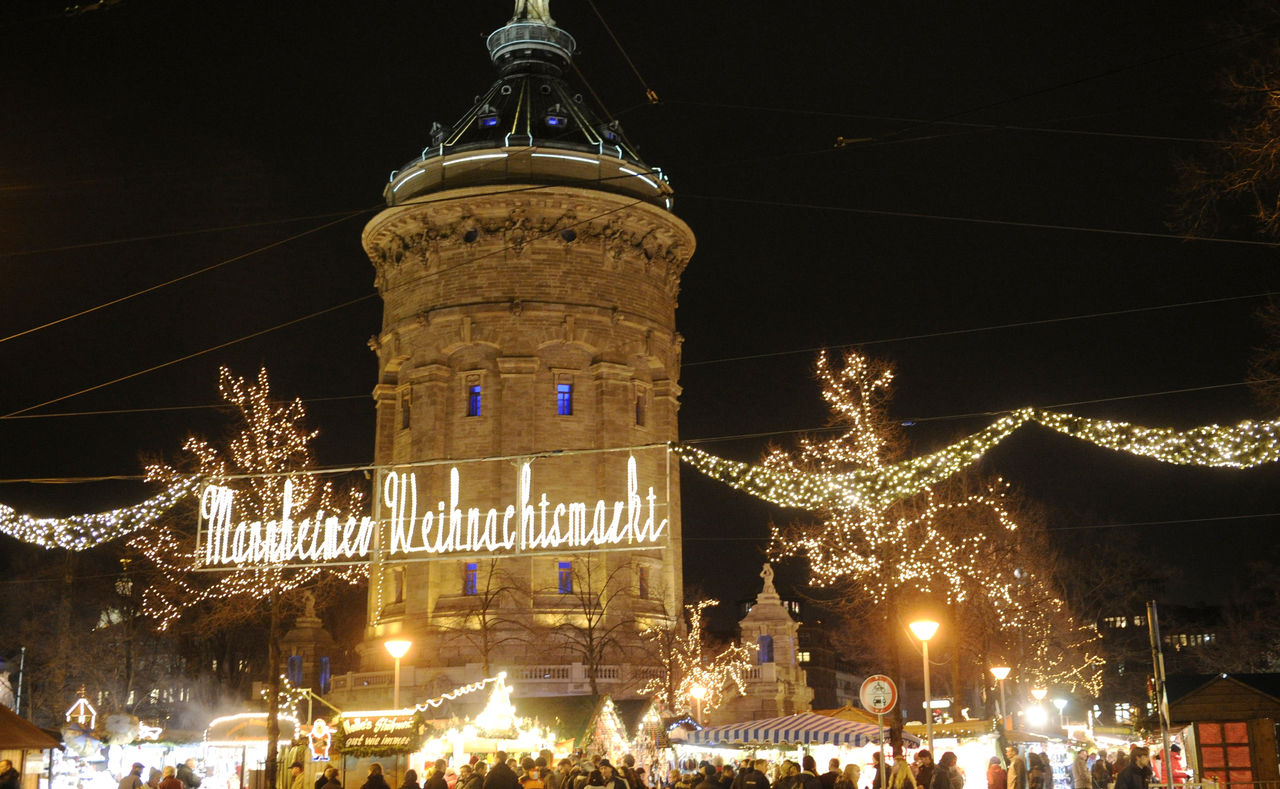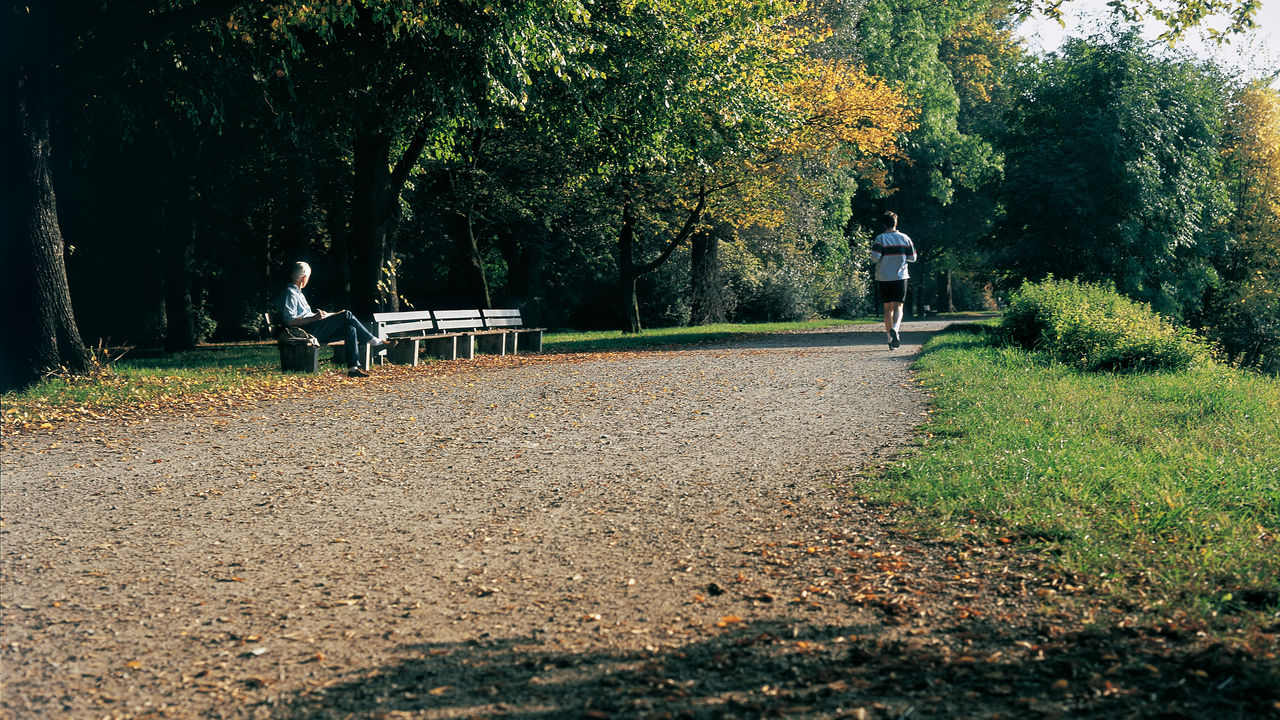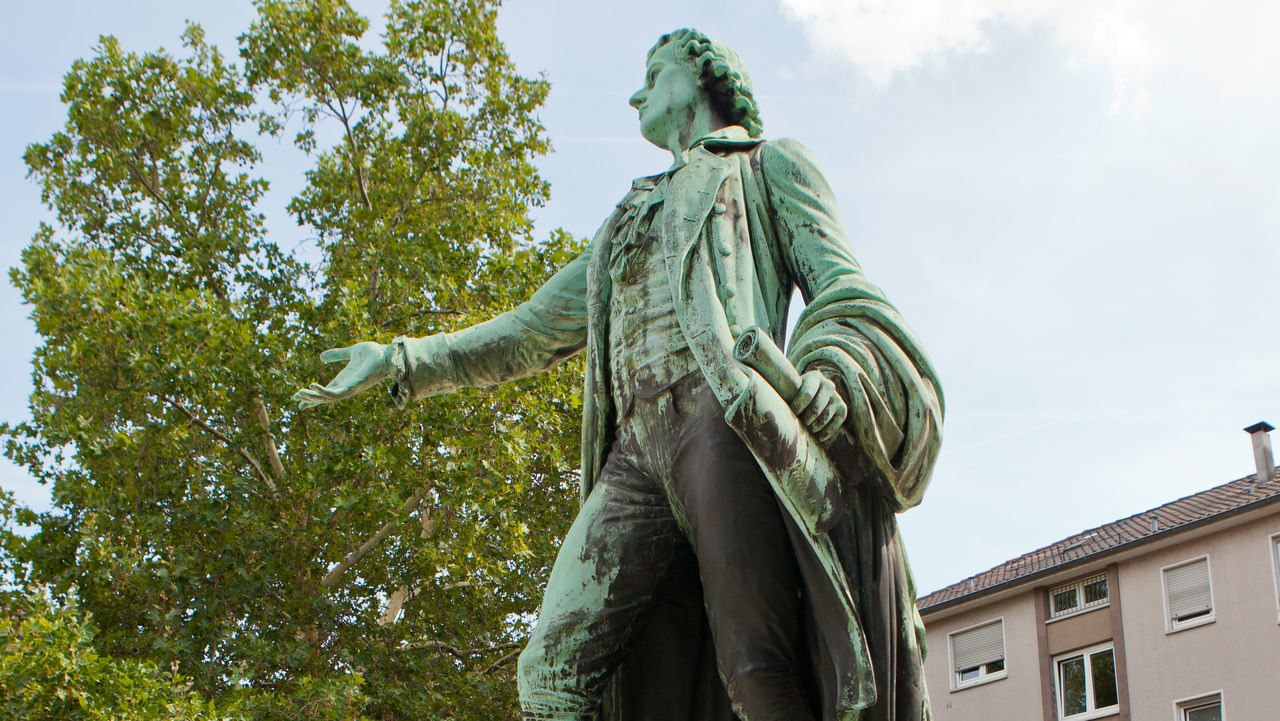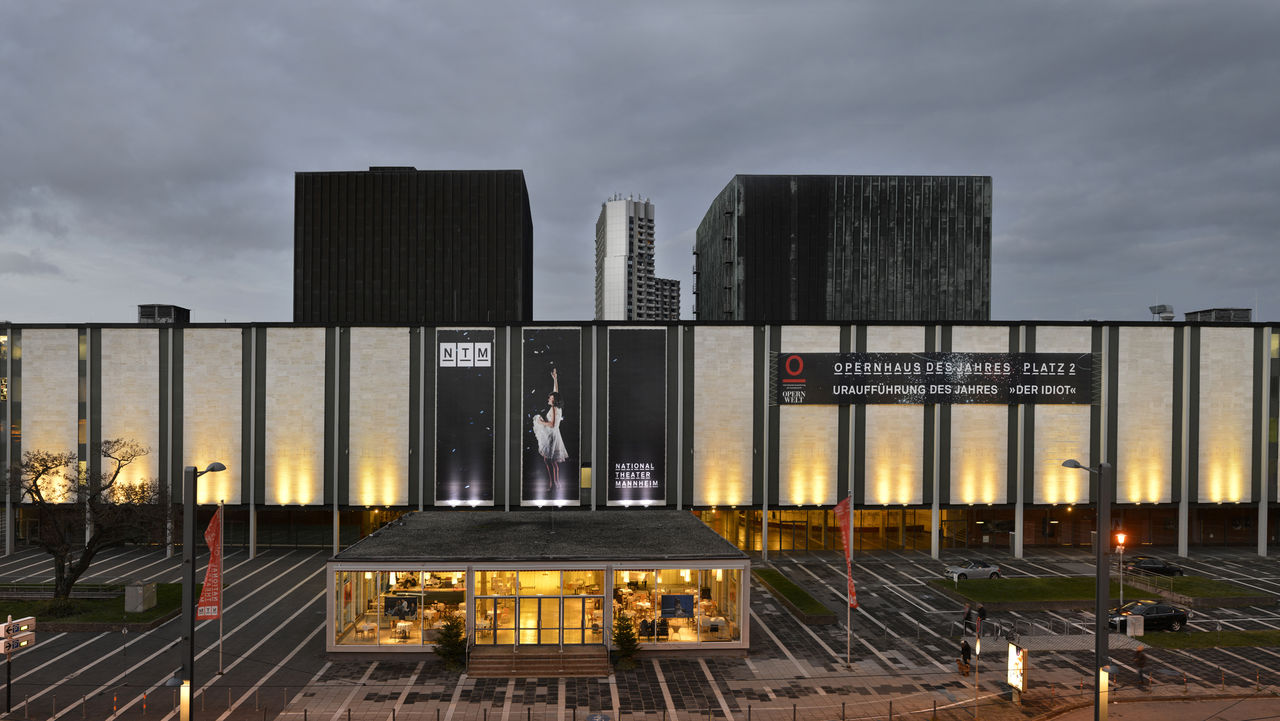 View of Alte Feuerwache located in Neckarstadt West. Today the former fire station serves as a cultural center and venue for concerts, parties, and poetry slams. Photo credit: Wolfgang Roloff / Alte Feuerwache Mannheim gGmbH
Mannheim is a real bike city: It was in Mannheim that Karl Freiherr von Drais invented the 'Laufmaschine' (1817), a human-powered vehicle that is regarded as the forerunner of the bicycle. Each summer numerous cycling events take place throughout the city in commemoration of the inventor of the earliest two-wheeler. Photo credit: Stadt Mannheim (city of Mannheim)
View of Friedrichsplatz surrounding the Wasserturm. In summer, the park with its nice fountains is a popular gathering place. In the background you can see the Congress Center Rosengarten. Photo credit: Stadtmarketing Mannheim GmbH
Industrial romanticism at Mannheim Harbor. Photo credit: Ben von Skyhawk / Wirtschaftsförderung (Economic Development)
Carl Benz Memorial at Augustaanlage. Carl Benz had his first mechanical workshop in Mannheim, and it was here that the famous engineer invented the automobile. Photo credit: Hyp Yerlikaya / Stadtmarketing Mannheim GmbH
View from Schillerplatz to Mannheim Jesuit Church. In addition to regular services, the magnificent baroque church also hosts concerts such as the ABSOLVENTUM Advent Concert. Photo credit: Dominik Rossbach / Stadtmarketing Mannheim GmbH
The new building of the Kunsthalle Mannheim at Friedrichsplatz (opening in June 2018) is the largest museum that has been built in Germany for years. Photo credit: Fernand Fath / Stadtmarketing Mannheim GmbH
Yellow gondolettas in Luisenpark. The park has around one billion visitors a year and claims to be "one of the most beautiful parks in Europe". Photo credit: Stadtmarketing Mannheim GmbH
Every year in spring and autumn a fair (Mannheimer Mess) takes place on Neuer Meßplatz in the northern Neckarstadt. Photo credit: GrossMarkt Mannheim GmbH
Every year, many events take place on the Maimarkt site in the east of Mannheim - including the Maifeld Derby Festival, the Time Warp Festival and the Maimarkt Fair. Photo credit: Manfred Rinderspracher
View from the Neckar to the telecommunication tower in Mannheim's Oststadt. The riverbank is a popular meeting place in summer. Photo credit: Hyp Yerlikaya / Stadtmarketing Mannheim GmbH
The planetarium is located in the east of Mannheim, near Luisenpark. Photo credit: Hyp Yerlikaya / Stadtmarketing Mannheim GmbH
At Planken (the shopping street leading from Wasserturm up to Paradeplatz) and the Wasserturm various events take place throughout the year. In the picture you can see the Stadtfest (City Festival) that takes place every year in May. Photo credit: Gundolf Frost
In Mannheim's district Jungbusch you'll find the Popakademie, a university of popular music and music business. Keep an eye on them: They often offer free concerts by young talents. In the background you can see the student dorm Hafenstraße. Photo credit: Achim Mende / Stadtmarketing Mannheim
There are two rivers running through Mannheim. You can linger on the riverbanks of the Rhine and the Neckar. Photo credit: Ben von Skyhawk / Wirtschaftsförderung Mannheim
Not only congresses and conferences take place at Rosengarten next to the Wasserturm. Many well-known artists have already performed here as well. Photo credit: Stadtmarketing Mannheim
Even more culture can be experienced at Stadthaus on Paradeplatz: In addition to the library, the Oststadt theater is located here. The building has the typical Mannheim symmetry, characterized by a tower framed by smaller buildings on each side. In this case the tower is an elevator. Interesting Fact: Werner von Siemens invented the first electric elevator in Mannheim. Photo credit: Stadtmarketing Mannheim GmbH
A very famous building in Mannheim: The Wasserturm on Friedrichsplatz. On its left-hand side, the district Schwetzingerstadt is located. With many cultural offers and cafés Schwetzingerstadt is a popular district. Photo credit: Achim Mende / Stadtmarketing Mannheim
The annual Christmas Market also takes place around the Wasserturm. There are even more Christmas markets in the city center. Photo credit: Dominik Rossbach / Stadtmarketing Mannheim GmbH
The Forest park (Waldpark) by the Rhine river stretches across the districts Lindenhof, Niederfeld and Neckarau. This protected landscape is popular with joggers, cyclists and walkers. Photo credit: Timo Volz / Stadtmarketing Mannheim
Schiller monument on Schillerplatz. Schiller's "The Robbers" premiered in Mannheim in 1782. Photo credit: Stadtmarketing Mannheim GmbH
The National Theater in Mannheim's Oststadt district. Photo credit: Christian Kleiner / Nationaltheater Mannheim