Are you thinking about changing your degree program and/or your place of study? Are you considering terminating your studies altogether? Or, would you like to find out what other options there are?
There are many reasons for switching programs or terminating your studies, but the decision isn't easy to make. The University of Mannheim can support you as you make your decision, and provides various advisory services.
Do you have any questions? Please don't hesitate to contact me.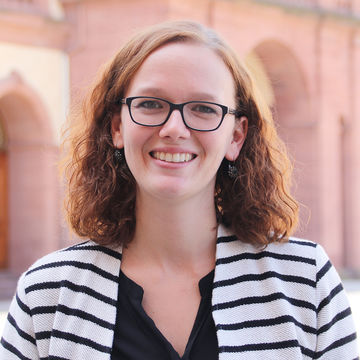 Alexandra Theobalt
Prospective Student Advising Center
University of Mannheim
Dezernat II – Studienangelegenheiten L 1, 1 – Room 135
68161 Mannheim