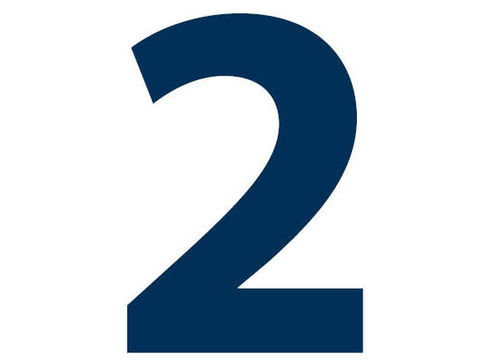 Register on hochschulstart.de
Almost all of our bachelor's programs are included in the dialog-oriented service procedure (DoSV). Further information on the DoSV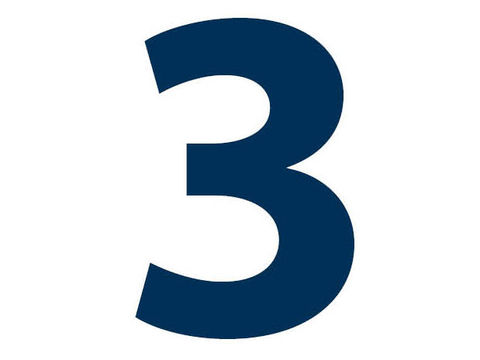 Print out your application form
After a short while, you will be able to download and print out your application form from the "Application Management" section of the portal.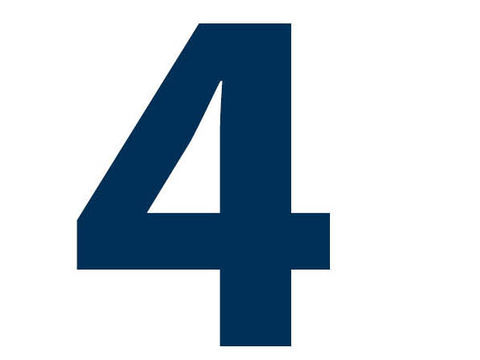 Mail us your application
Sign your application form and send it, along with all other required documents, to the Admissions Office before the application deadline. Your application form contains a personalized checklist which you can use to make sure your application is complete before mailing it.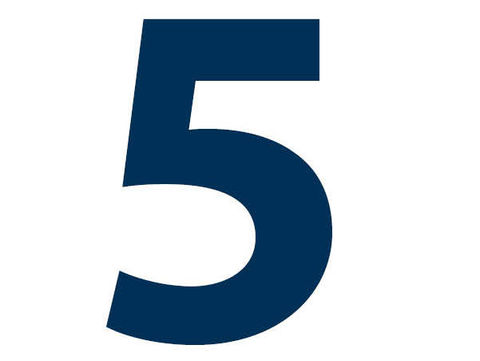 Check the status of your application
Log in to the online application portal to check the status of your application. You can also manage your applications and check whether your documents are complete.
Don't forget: if your application is successful and you are allocated a study place, you must enroll at the University of Mannheim to begin your studies. You can enroll in the Student Services offices. Find out more about enrolling