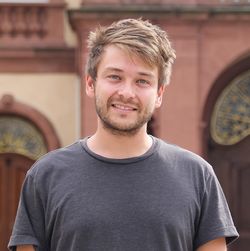 I decided to enroll in the Teacher Education program at the University of Mannheim because of the university's outstanding reputation. I also really liked the city's character. The university's international focus impresses me - it is partners with numerous universities around the world. I was able to spend a semester studying in England. The Teacher Education program is diverse and gives its students a thorough insight into the different disciplines.
Vincent Haardt, student of B.Ed. Political Science and English / Photo credit: Elisa Berdica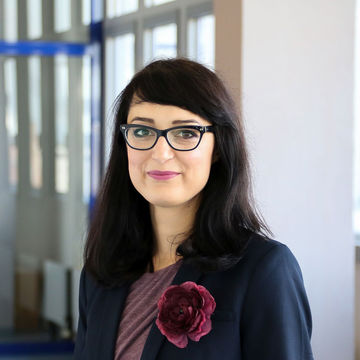 Gledis Londo, M.A.
Program Manager Political Science
University of Mannheim
School of Social Sciences
A 5, 6
Bauteil A – Room A 416
68159 Mannheim
Consultation hour(s):
Mondays 11:00 a.m. – noon
Additional office hours during lecture period: Wednesdays 3:00 p.m. – 4:30 p.m.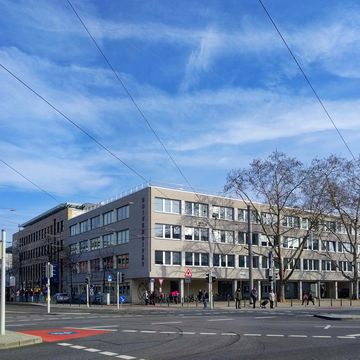 Bewerbungs- und Zulassungsstelle